This time you are on the sidelines and you will not do anything.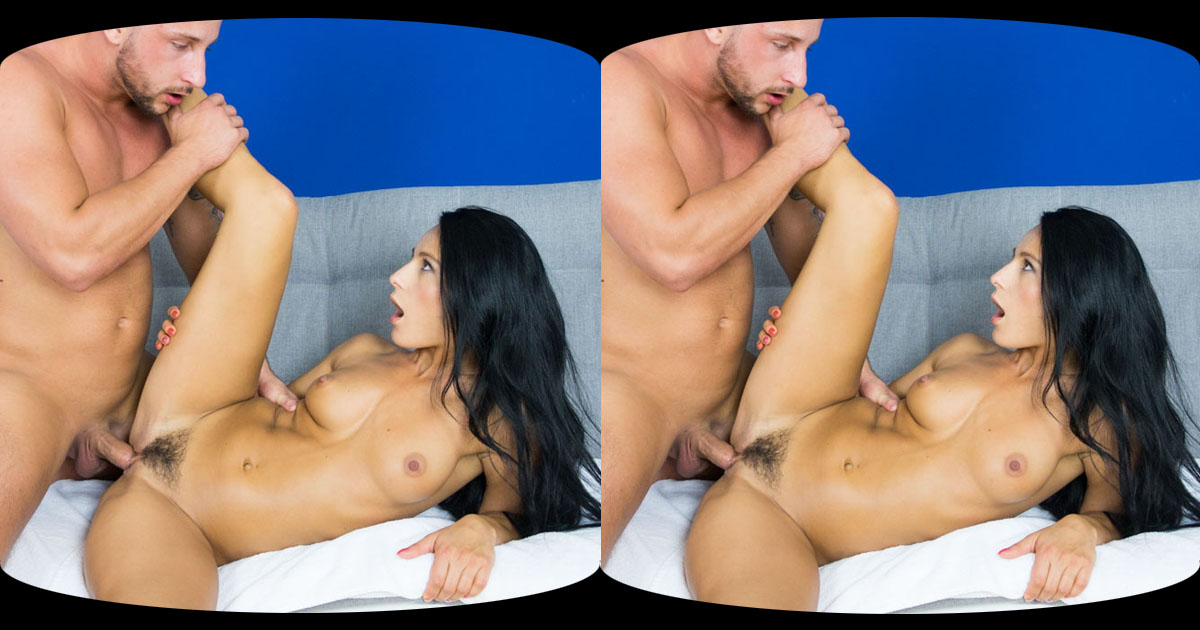 You asked to watch as your sexy friend Lexi is fucked by guy she's seeing and they both agreed.
Lucky for you Lexi is not shy and she's more than willing to show off why we all love her so much, so this action is sure to give you a raging boner!