Alex Ginger is a girl you will love having around.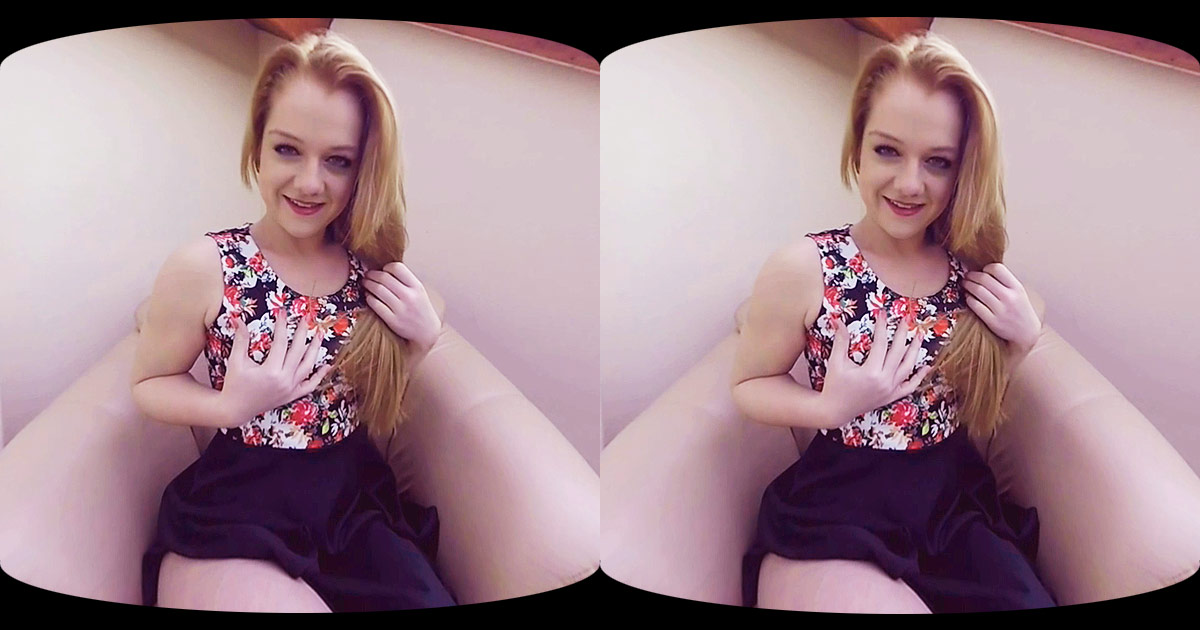 She's the kind of girl that will make your wildest dreams come true just because she likes to make you happy.
Her sunny personality will brighten up your day, but I guarantee her juicy pussy will make it even better. If you want to know why we like this Czech girl so much, then take your VR helmet out and enjoy her awesome solo video!