Nicole Vice is a girl some of you may already know.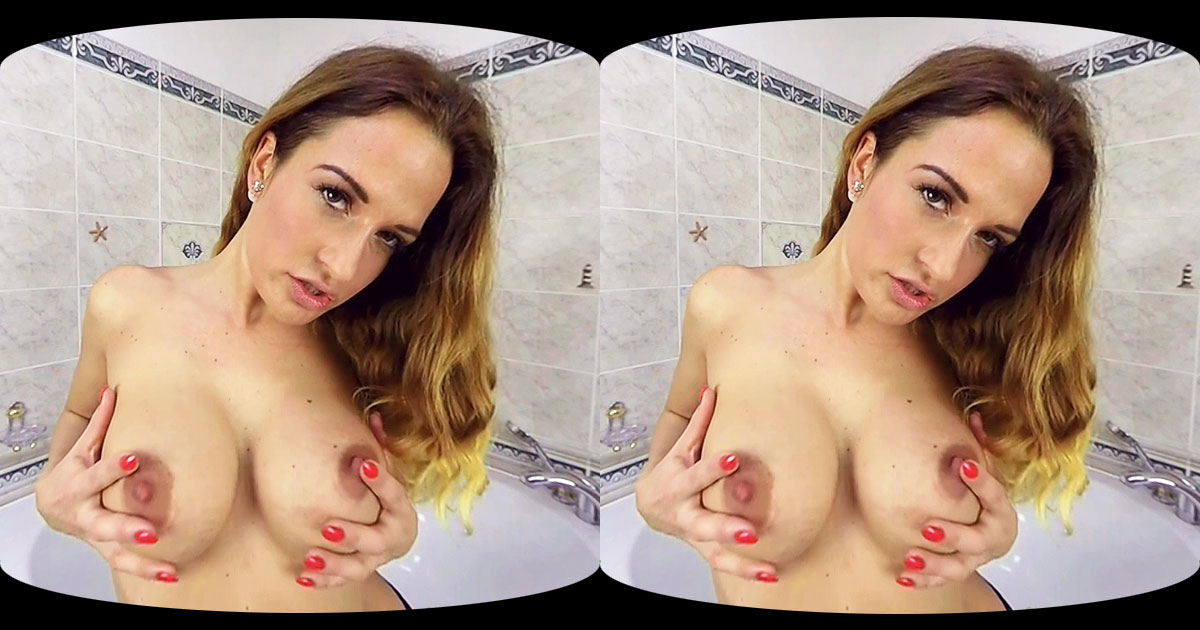 She loves sex more than anything else in life and she likes to star in porn movies any chance she get.
When we offered to make her one woman show into virtual reality, she didn't hesitate for a second and went right to our studio to show off what she does best. And believe me when I tell you her best will give you boner of a lifetime!