Better warm up your headset, because it's about to be taken for a spin! Karol Lilien will show you why Czech girls are the best and you will get to experience it firsthand.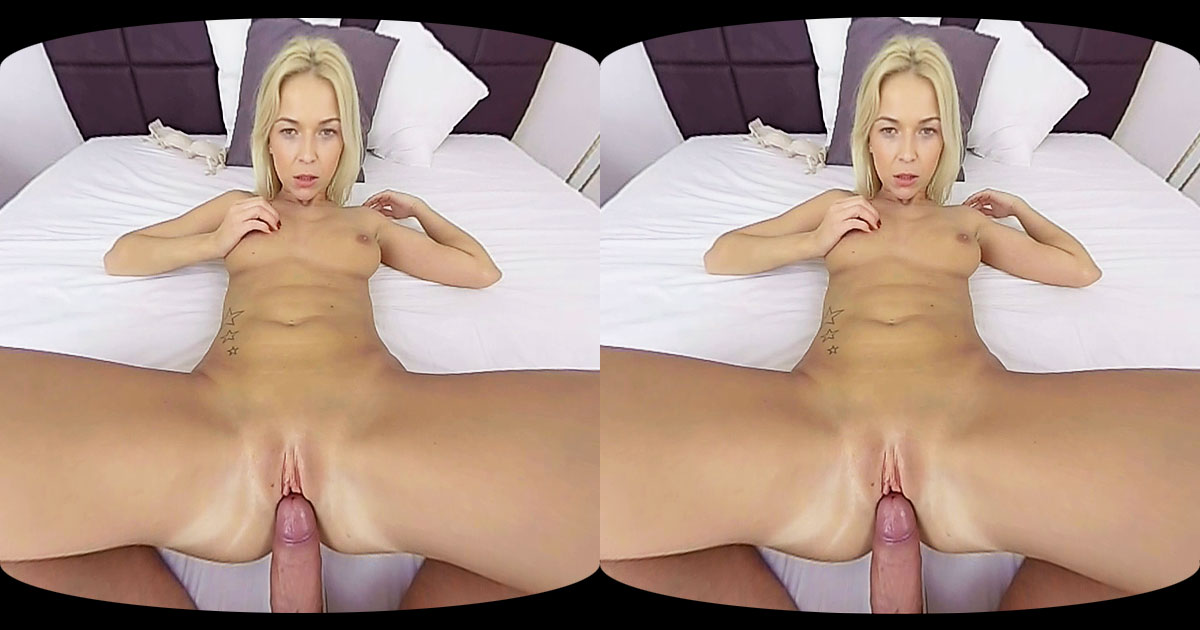 When she rides a cock she rides it for real and her pussy can take a lot of punishment.
Time to throw everything behind and enjoy this latest experience brought to you by CzechVR!