Well it seems your advice paid off, because your girlfriend came back home with a medal.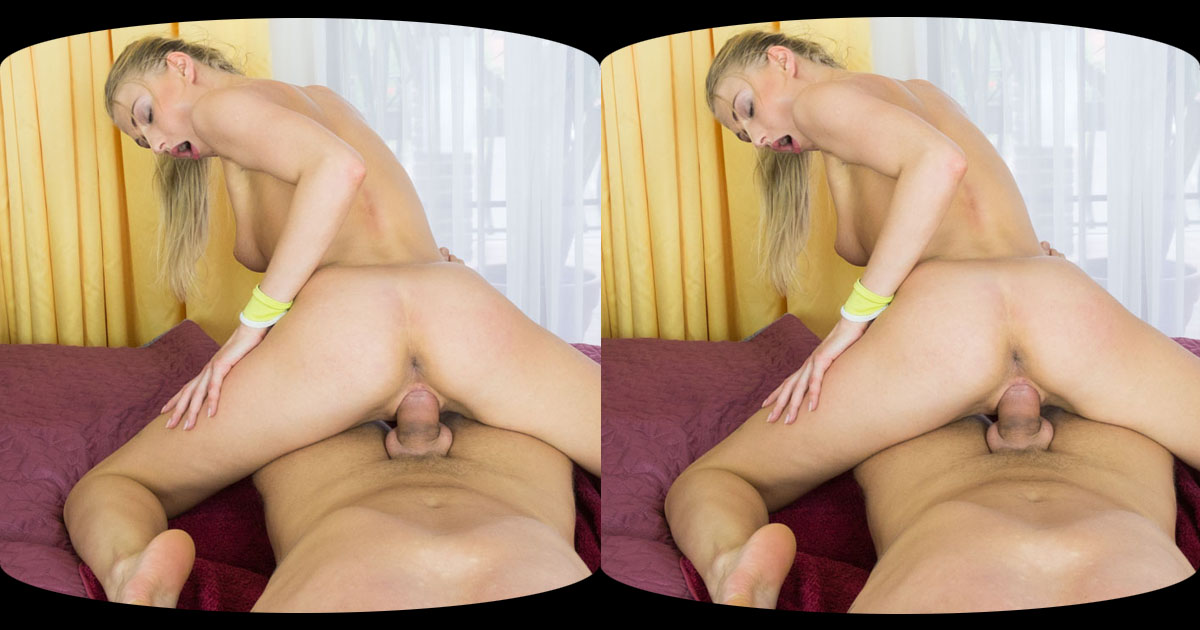 She was so nervous before her little tournament, but she made it through and by no small part thanks to your guidance.
Now it's time to say her thanks and we are sure you can imagine what kind of reward you will get in our latest VR porn adventure!