Well here we are again with our favorite beauty Victoria Daniels and this time she will give you exactly what you've been hoping for.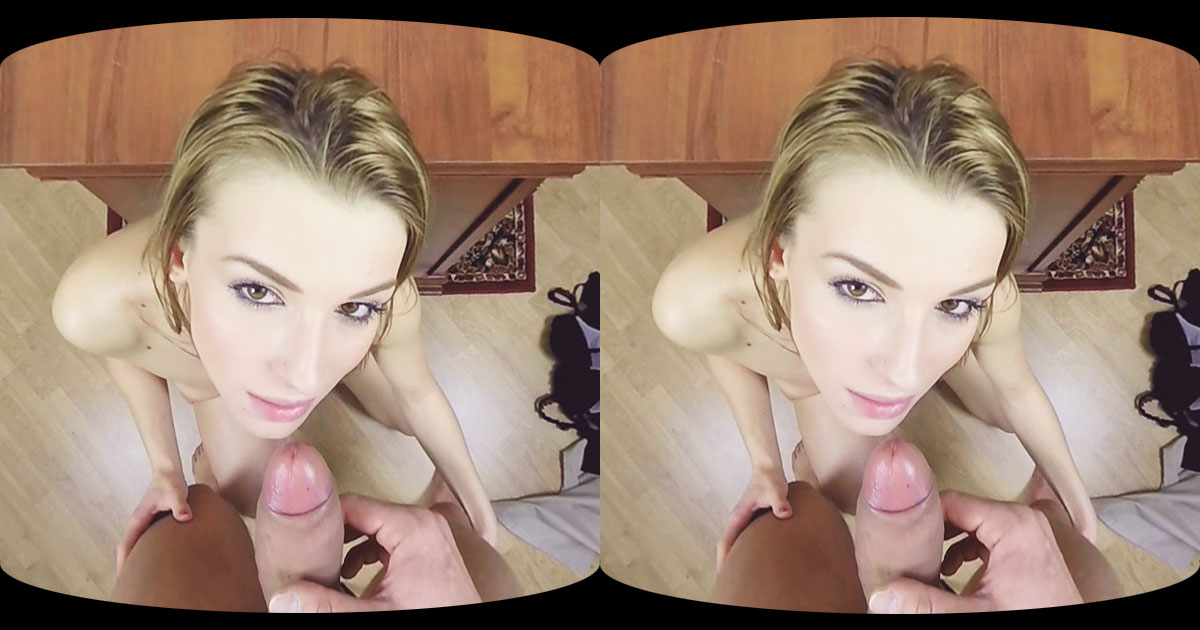 That's right – don't try to deny it – you wanted to fuck this girl as soon as you saw her and now you can (thanks to wonders of modern technology).
So take your VR helmet out for a spin, because this girl is definitely worth it!