As promised, here's Jenny Simons ready and willing to make your dreams come true! This girl knows how to please a man – you'll know it to be true right after putting your VR helmet on.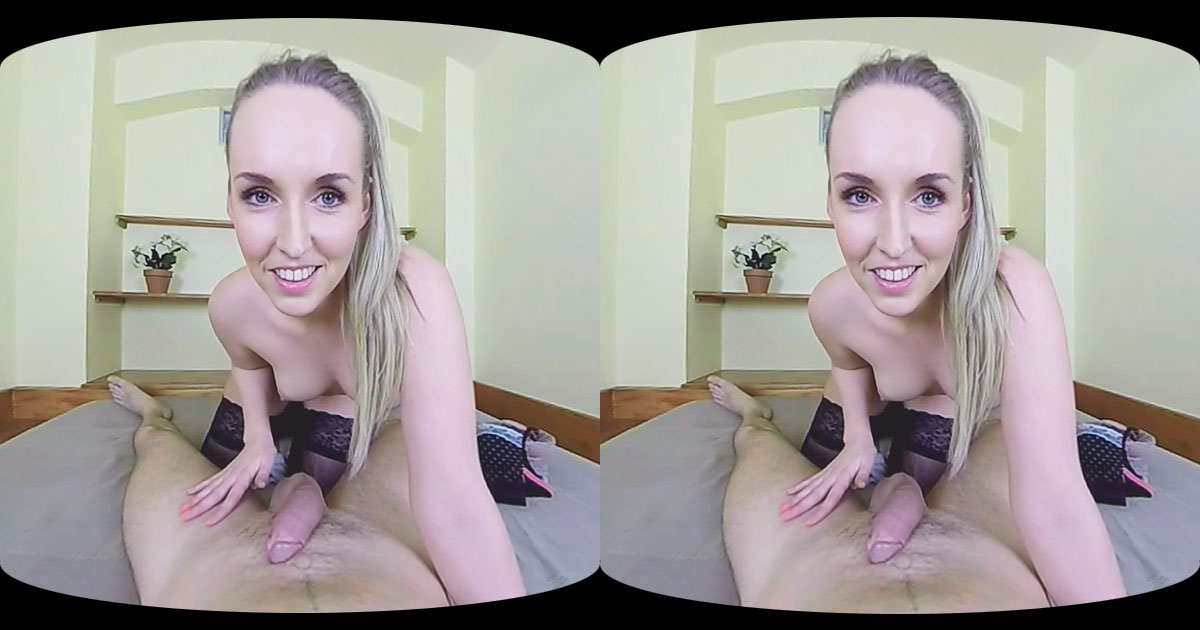 Better sit tight, because she will take you on a wild ride that will keep you excited to the max until the very moment she'll let you come.
So let's log in, download this video and enjoy the show!