This girl is s awesome it would be a shame not to experience her fuck in VR.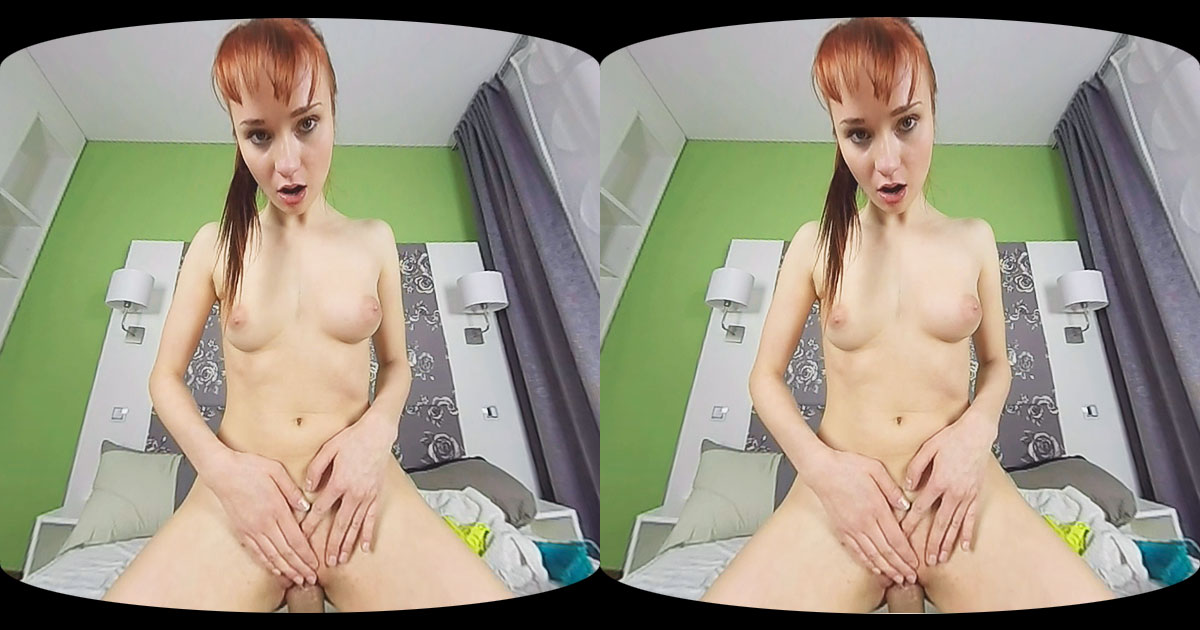 After watching her in action we can it's true what they say about redheads.
And when it's a redhead from Czech, then you have something to look forward to. When this girl is finished with you, she won't just let it end – she will lick every last drop of your cum and enjoy it like no other!