Kirschley Swon is a hottie you will love watching sitting down on your cock.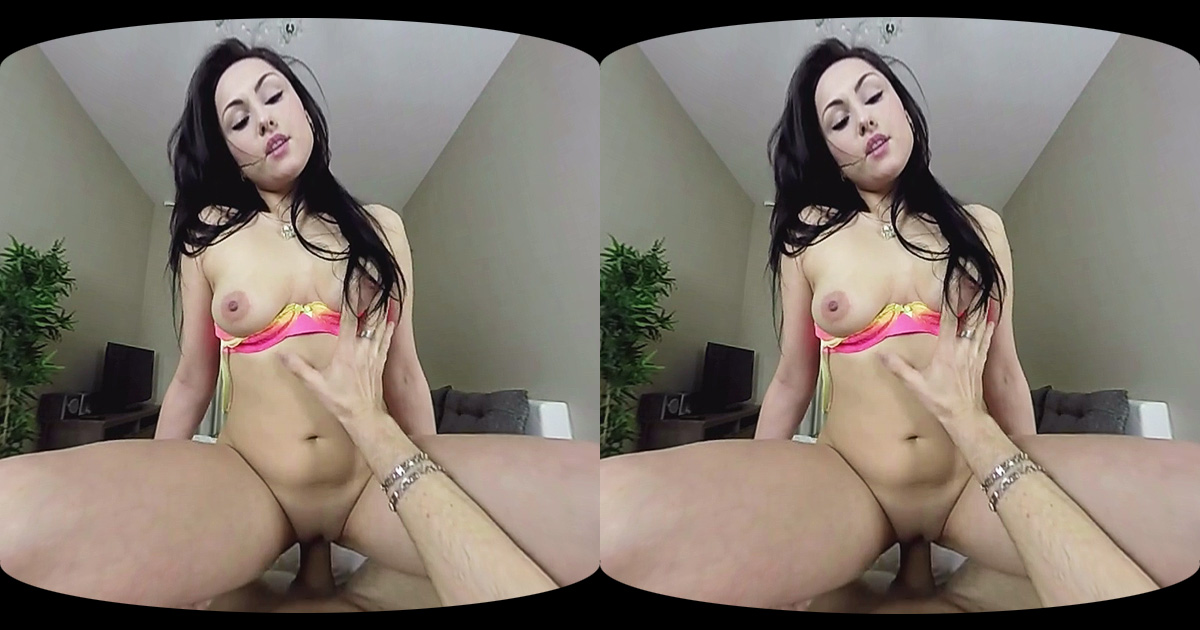 When she grabs your cock you're in for a ride of your life and that's just the beginning.
When you cover her marvelous breasts with your cum, you will feel so spent you might go sleep right away.