She's late and you're worried.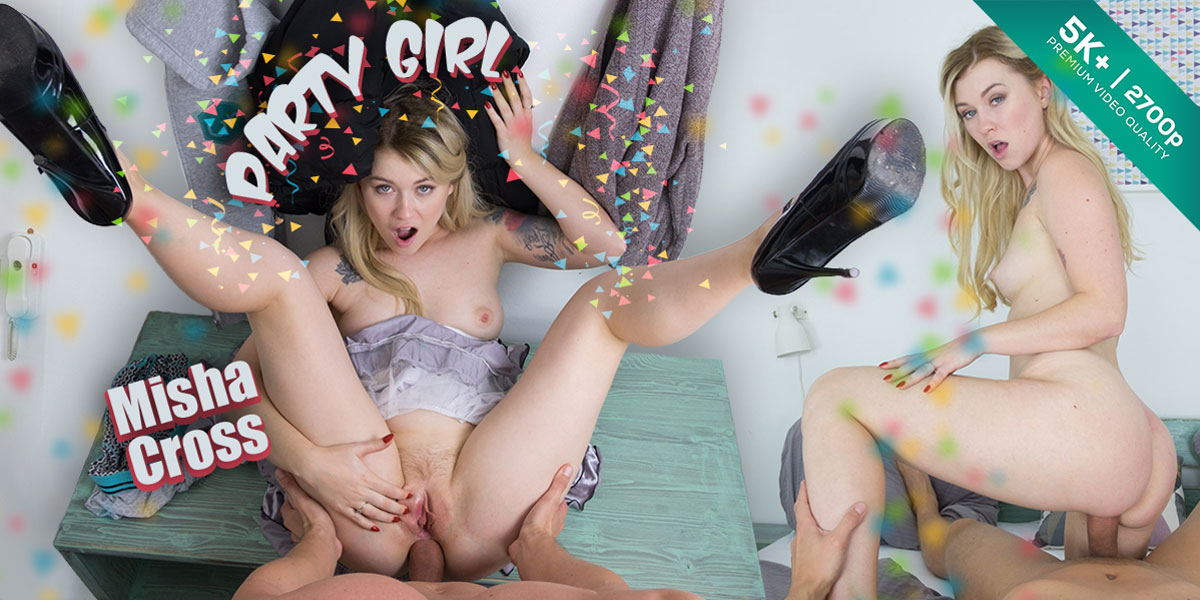 Suddenly you hear her coming up the stairs, so you move to the door to let her know she at least should've let you know.
Instead, she starts rambling about the party and how much she enjoyed it and won't even let you speak. But that's OK, because this naughty minx plans to reward you for your patience. She wants to suck your cock, abuse her pussy and ass and come on her face. Staying angry at this beauty is impossible!