Spending a day with a hot blonde can take no other turn than into fuck-fest.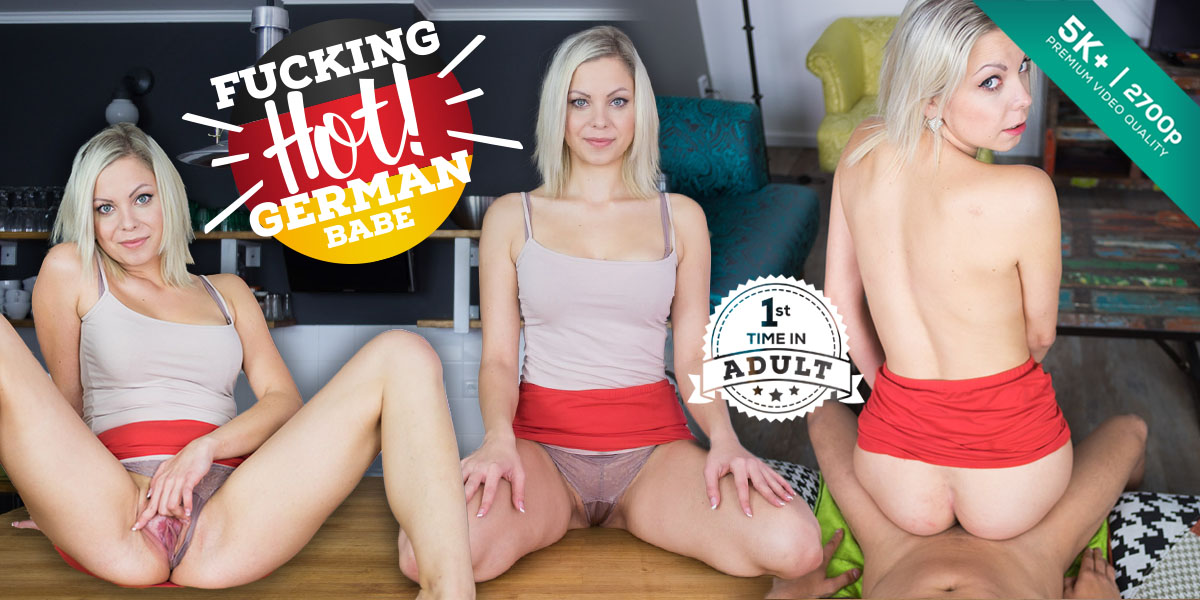 This sexy German babe wants you to fuck her and she will suck your cock and jerk you off as a reward.
And boy, does she loves the taste of your cum! Go enjoy her wet pussy in our awesome video with a crispy clear highest possible resolution!