When goddess is bored, things can happen very quickly.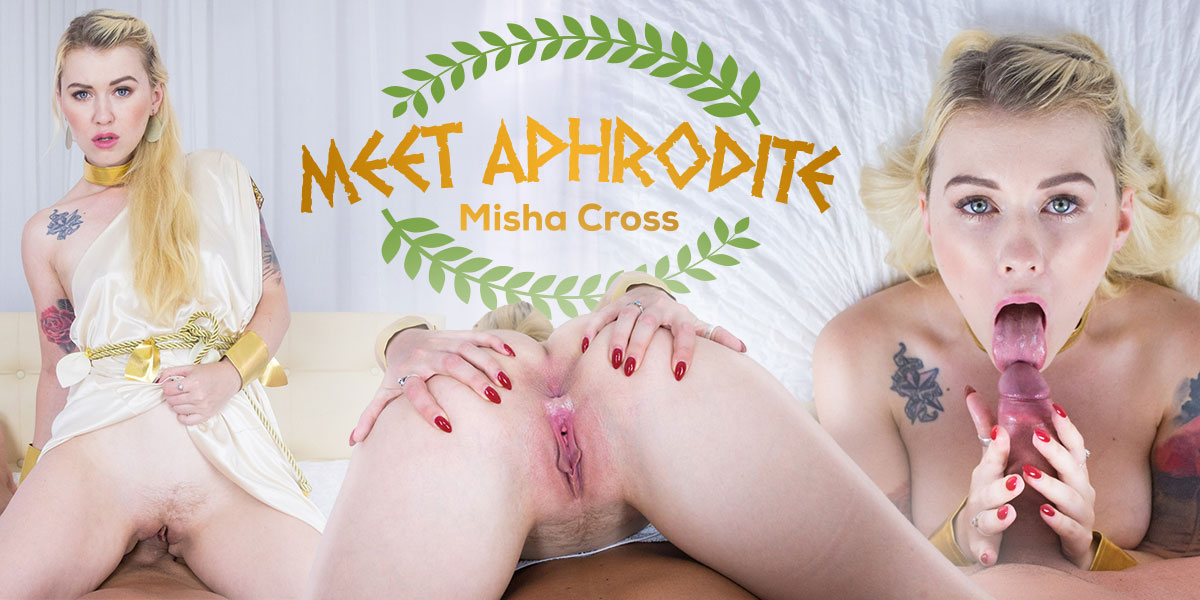 Imagine you're sleeping in your bed, when suddenly you awake in a strange, unfamiliar place.
Suddenly an amazing beauty approaches you and reveals she is the goddess of love and she picked you to be her lover for today. If you satisfy her, you will gain what most man only seeks – a true love. Well who are you to deny this beauty her relieve, right? Let's get to it and enjoy this ancient dream in VR!