Watching two beautiful girls in tight sweat-pants is great, but unless you spice it up, even such thing will lose its entertainment value.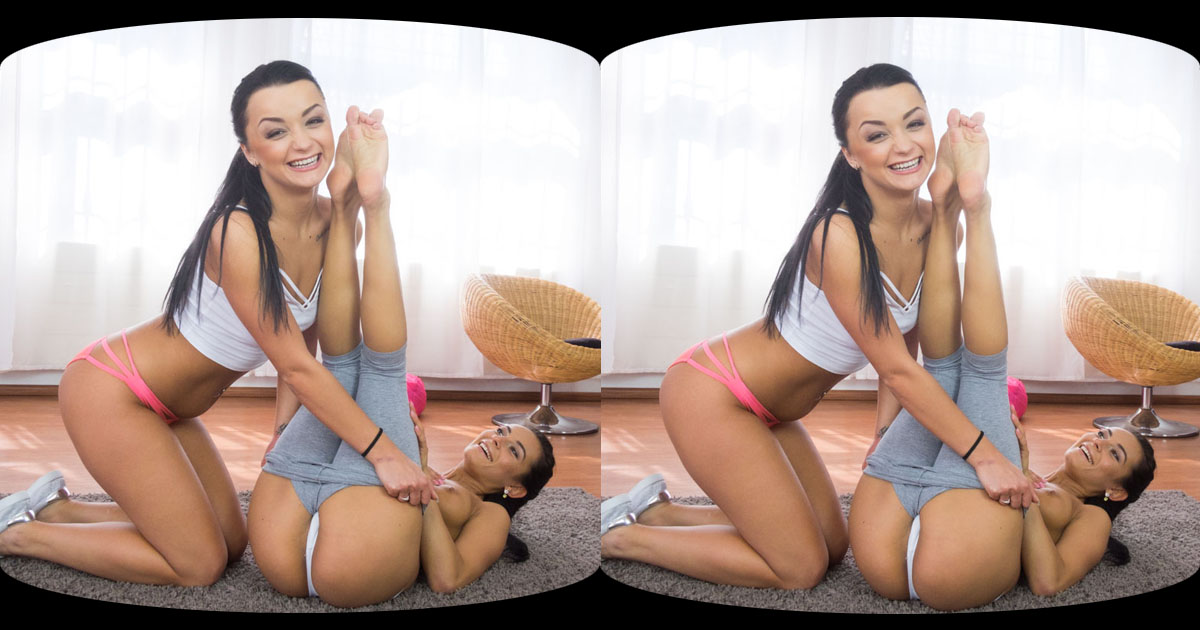 Lexi and Daphne won't let that happen, because these girls happen to enjoy their company a little too much and before you know it, panties are down and they are crawling on all four towards your cock.
And when they grab it, the real fun is only about to begin!