Who says hard work doesn't pay? You worked hard and you deserve a rest.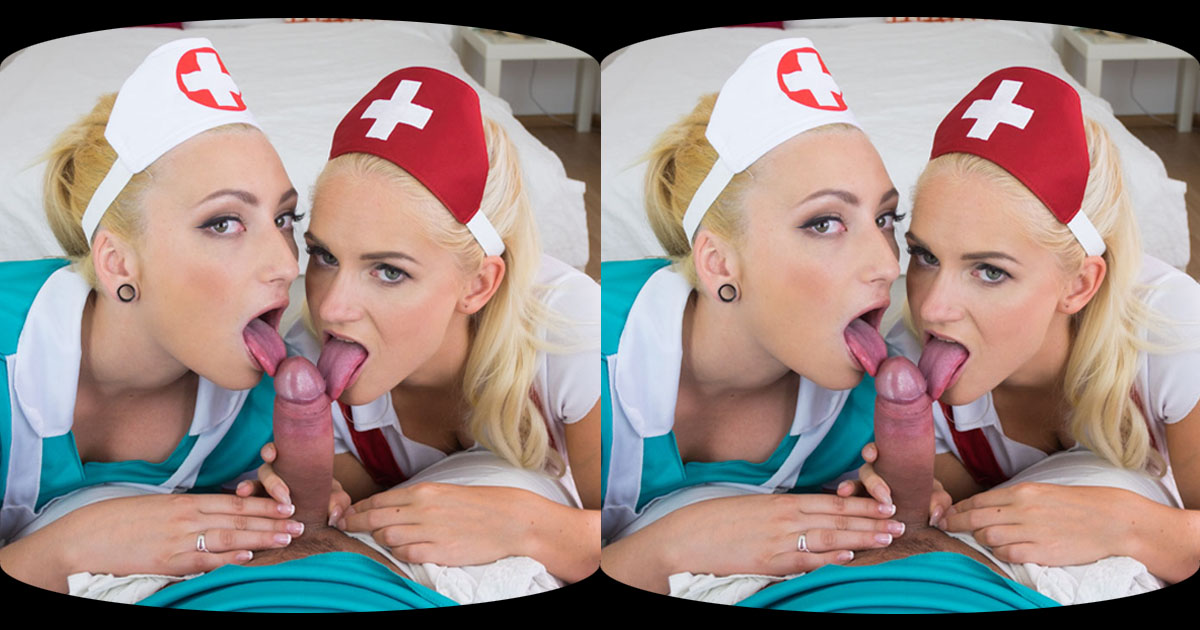 You're a master of your own craft, doctor, and all the nurses are hot for you.
All it takes is you taking a rest in your office and suddenly there is a cute young nurse ready to suck your cock! And just when you think things couldn't possibly be any better, there's two of them ready to rock your world!