You come into a hotel room with your wife and she's angry besides herself, because the room is not cleaned at all.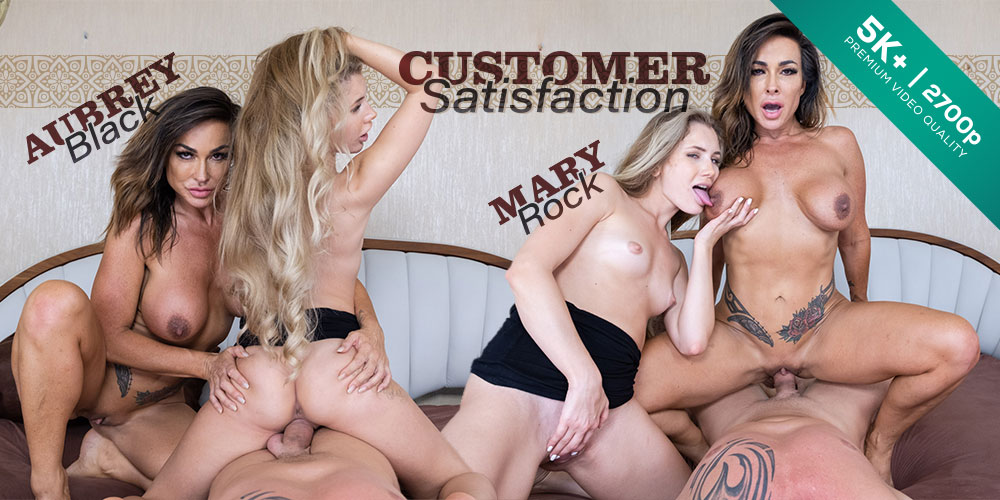 Luckily the most beautiful little thing comes in to clean the room and your wonderful wife decides to punish her by letting her clean your cock as well.
With her mouth! So let's give the cute young girl wat she deserves and maybe, just maybe she will not be punished for shirking her duties in this awesome VR porn experience!