If you're looking for a new place, than look no further – Jennifer Jane will be your realtor and trust us when we tell you that you want her and only her.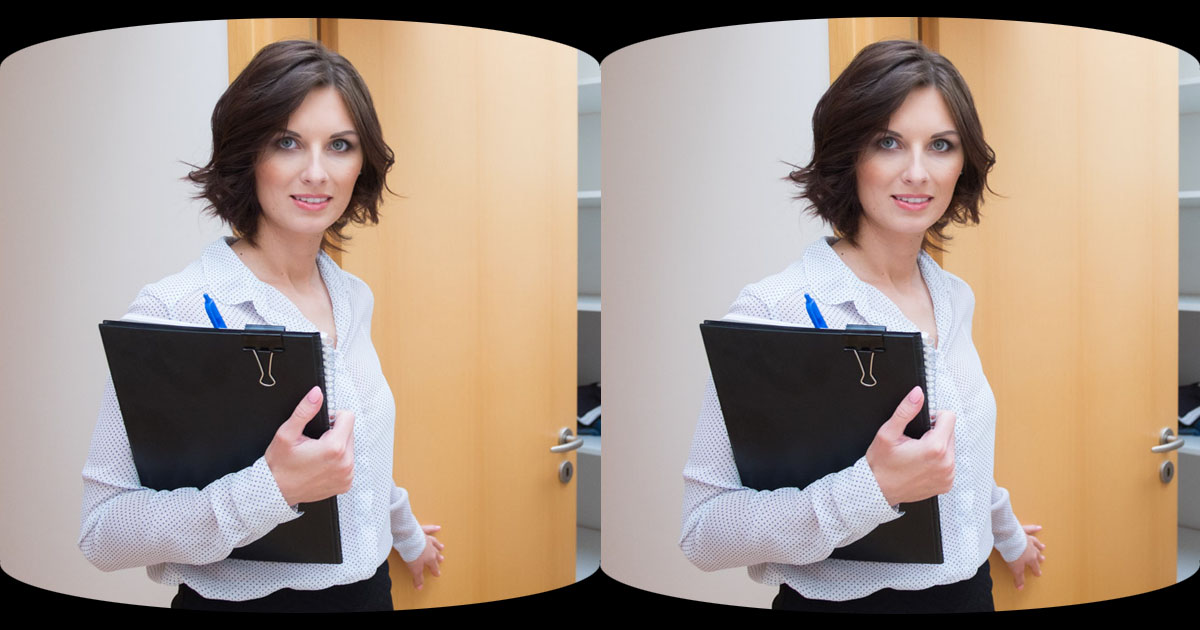 No other realtor would do as much as she does just to close the deal.
Don't believe us? Then check our VR porn experience and see it yourself!