She's home early and you're horny, so why not greet your wife at the door and wait what will happen? After all – kids are still out, so you have the entire apartment to yourself.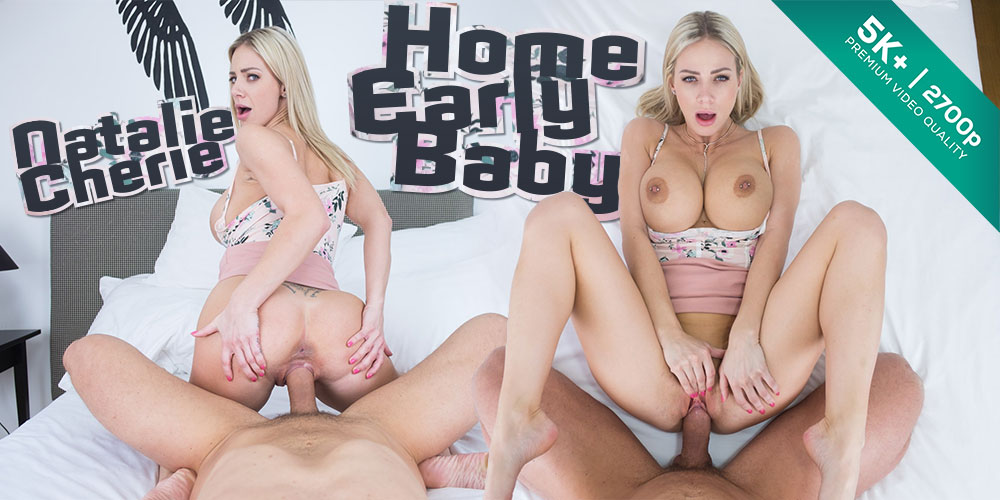 Your wife is hot so this is one chance you cannot afford to miss.
Neither does she apparently, because she's ready to go as soon as she enters the room!