What a great bachelor party that was! You arranged great food, booze and awesome stripper for your friend.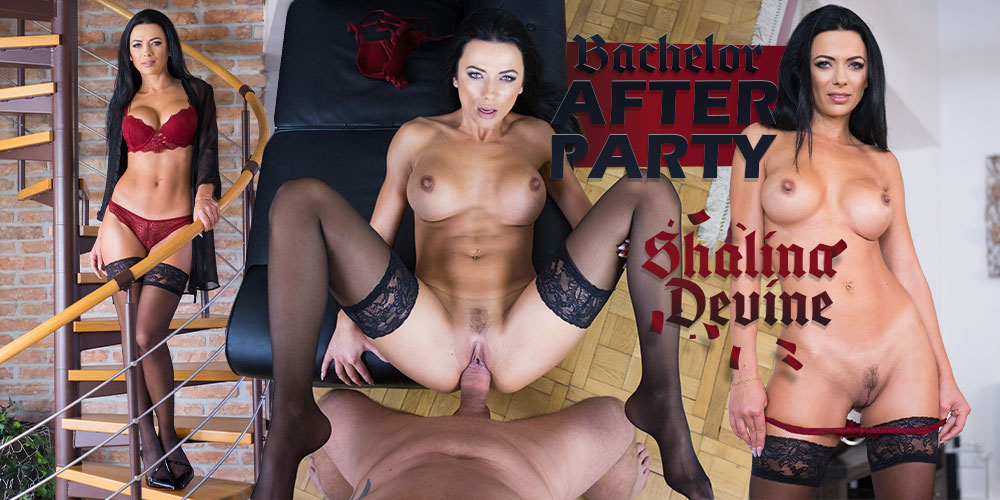 Now that everything is over, you just have to wait four your late flight.
That is when the stripper comes down and find you waiting. Seems she had more to offer and you would be foolish to refuse...