Every insecurity can be healed with the right approach and that's why Cherry Kiss is here.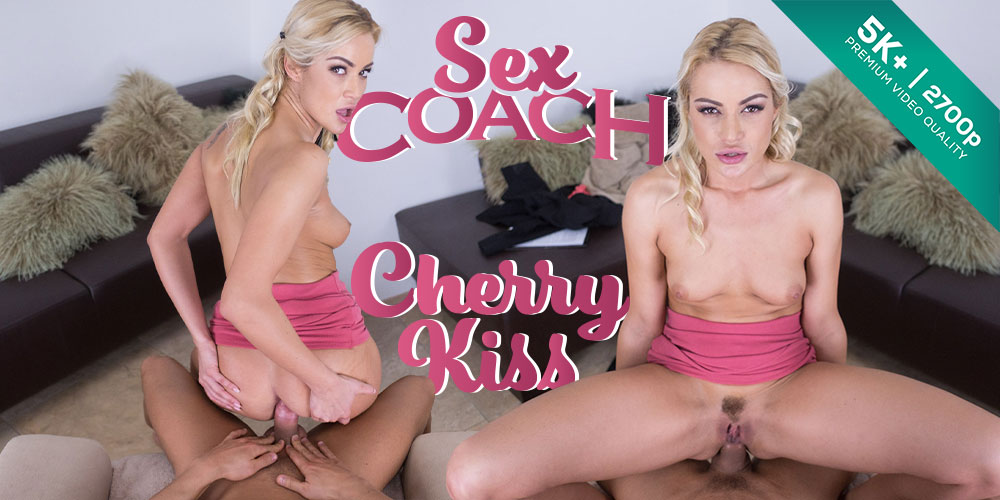 She's the best sex coach any man could imagine.
This insanely sexy babe will talk you through the process and let you feel her in ways you always only hoped to experience. Fucking her amazing ass, filling it to the brim with your jizz is something you will always fondly remember. So go get coached by this sexy blonde babe in our amazing VR porn experience right now!