Kristy wants mortgage with her boyfriend, but she does not really qualify.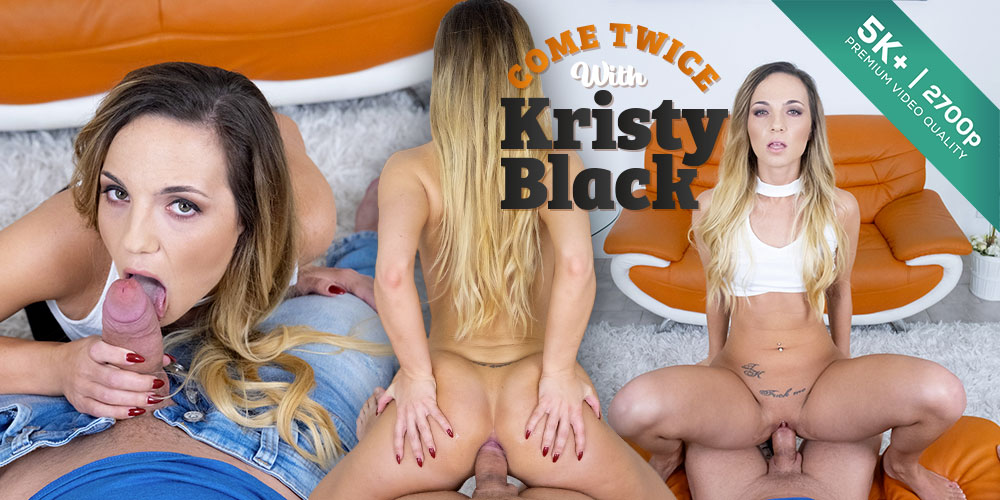 When she asked if she could meet you in your apartment, you got the feeling your day is about to become much better.
And you were right. This smoking hot girl knew well that there is only one way to convince you. The only thing that could make her qualify was offering that delicious ass for your cock to pound and you will enjoy it so much, you will come twice!