You're not supposed to see this you naughty boy! You're a keeper of the grounds and you stumbled upon something very naughty and extremely arousing.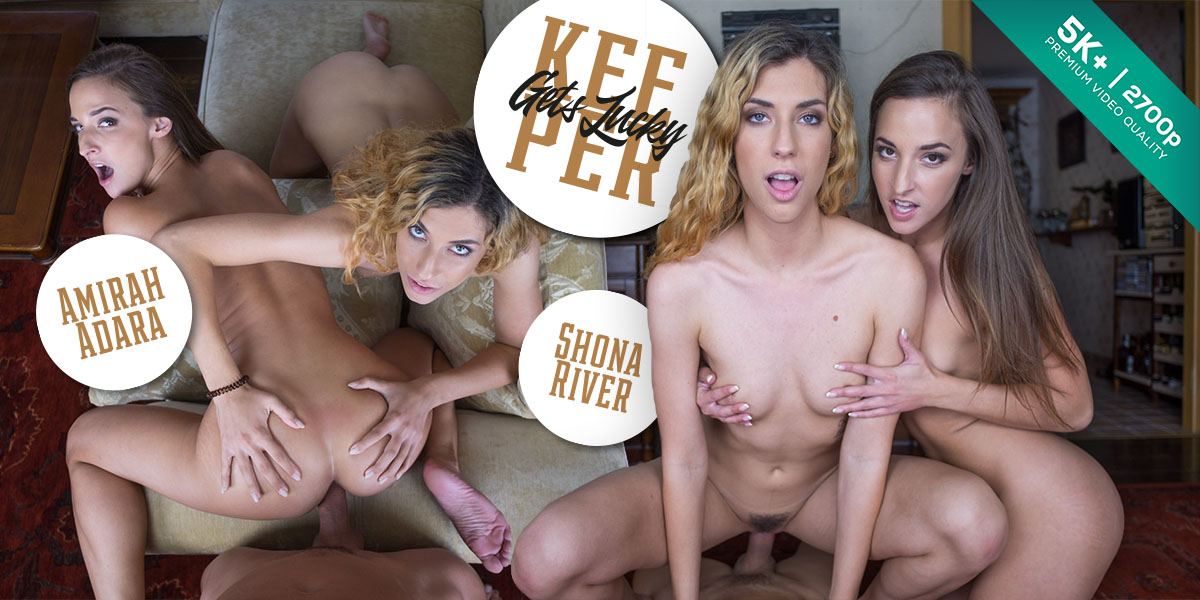 One of the rich man's daughter clearly likes girls a little too much.
And she's willing to do anything it takes to keep you from telling anyone else, so you better strap on, because she and her friend will take you on a ride of your life!