You wanted to experience something new, so you asked your beautiful wife to make you cuckold.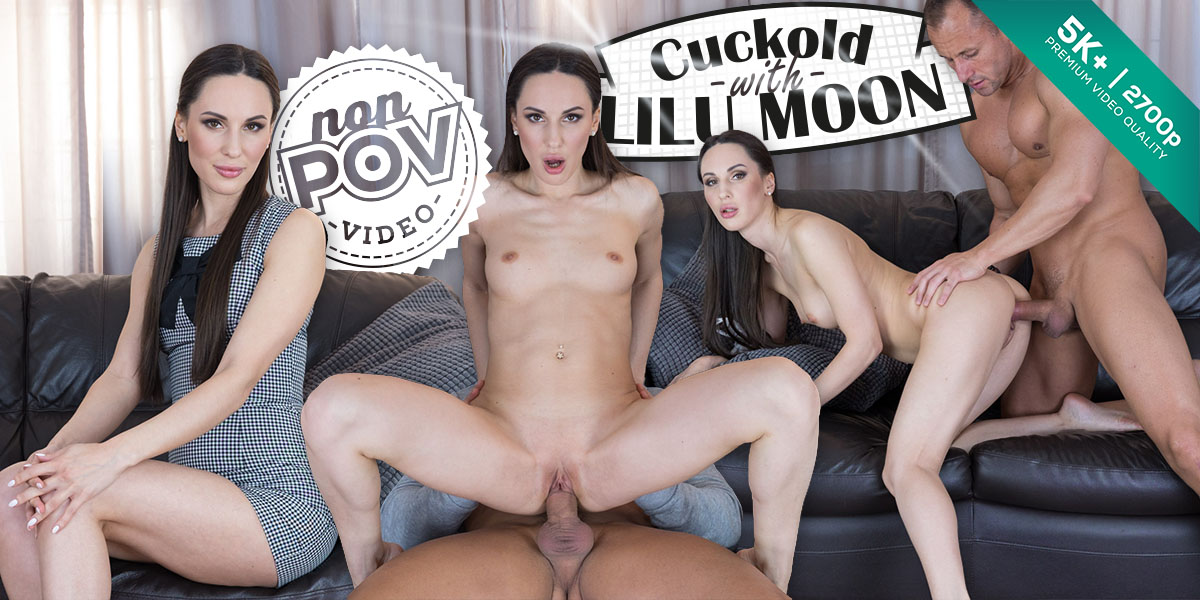 To your surprise, it wasn't hard, because she always wanted to try something like it with her favourite colleague.
Now you get to sit and watch as your wife takes it like the slut she is!