Two rich houses in opposition and only one way to save them both – you have to fuck the future queen.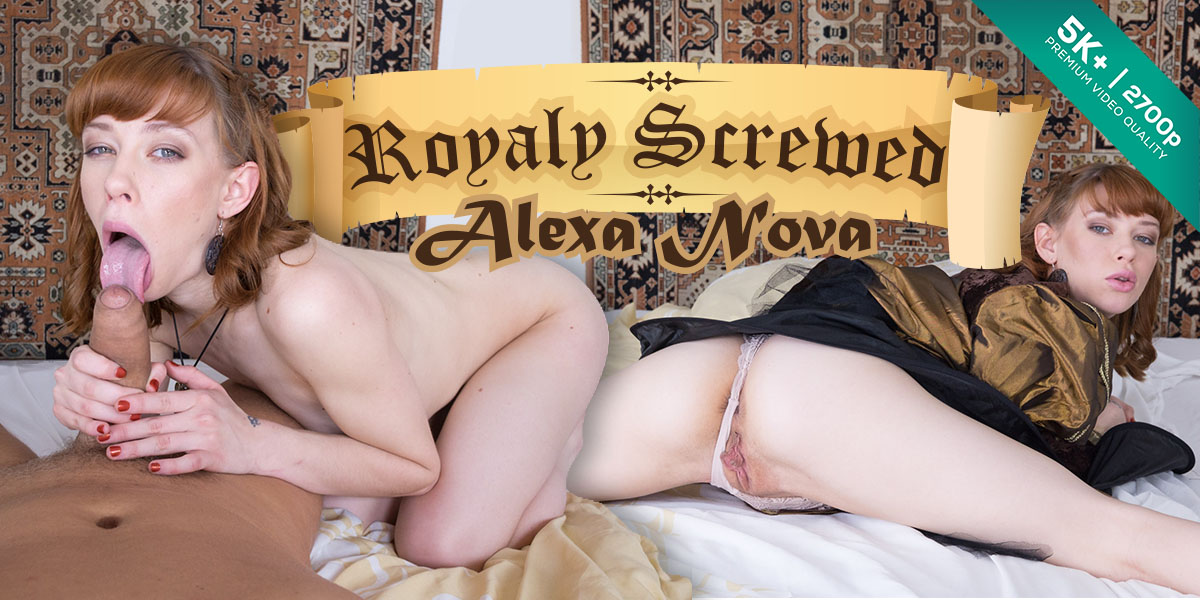 Don't worry – it's not going to be a hardship, because Alexa Nova is one perfect redheaded babe that will make all your dreams come true.
So whip out that cock and give this sexy diva what she deserves right now!