She is a smoking hot babe and she knows is.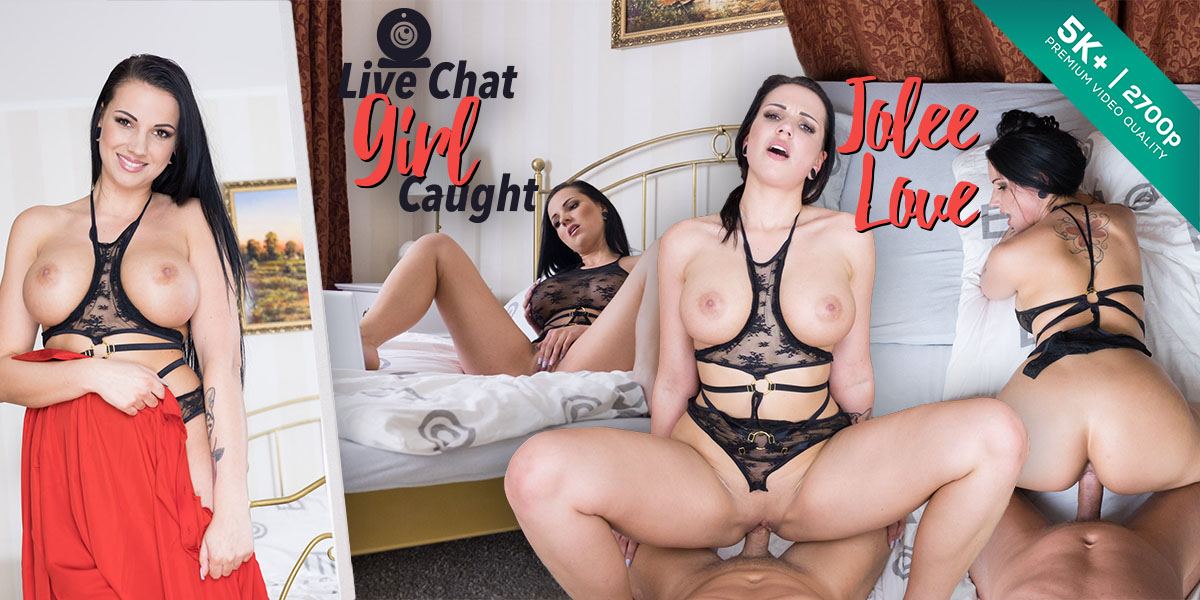 That is why she's making something on the side, stripping on live chat for her customers.
Little did she know you are there watching. As soon as she notices, she jumps down from her bed and begs you not to tell anyone. She knows how to convince you – after all, she's a pro!