She traveled far to get pictures done by you and she's all ready to show off all the things she brought with her to look pretty.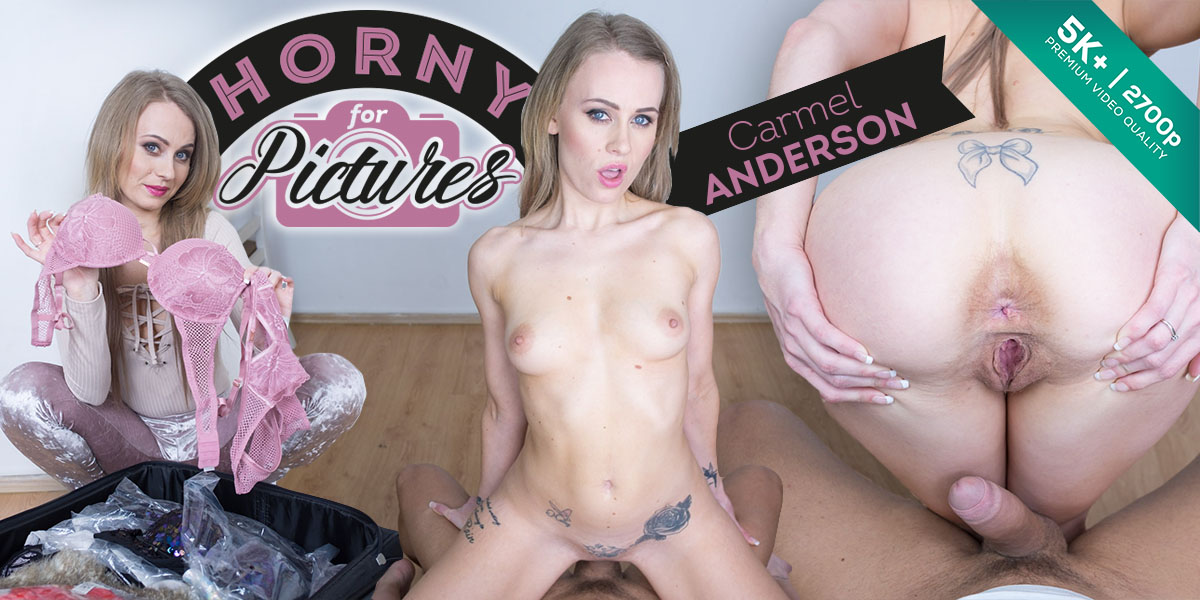 After all – when you meet a real photographer, it's good to try hard.
Having her perfectly fit body on a camera makes this dirty diva horny and she won't be able to resist sucking on your cock for very long, so you're in for a lot of fun!