Looking at the sexy Ukrainian babe in front of you, there is no way to avoid erection.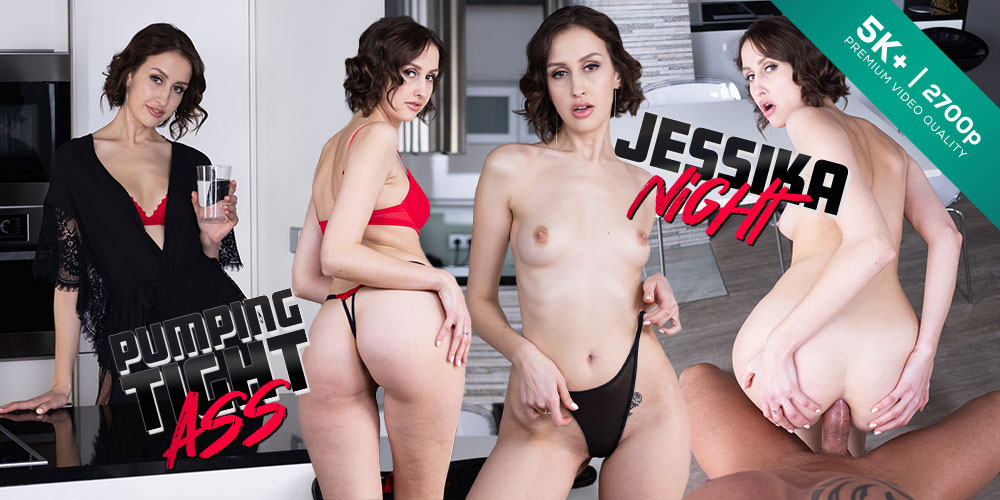 This tall babe with fit body is simply asking for it.
And you will give it to her for sure. It's time to pump her perfect Russian ass with your cum, so drop your pants and whip out your cock right now!