If only you could stop the time and have your way with the sexy maid cleaning your apartment.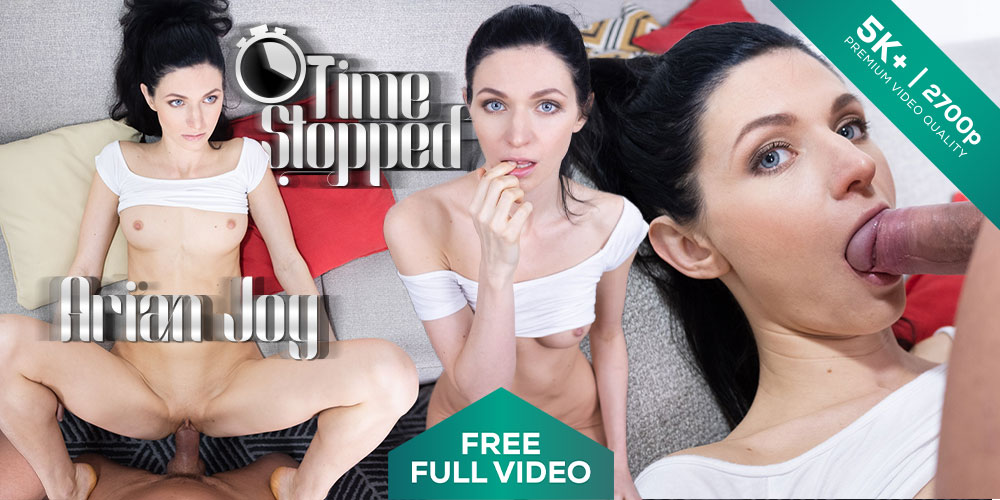 Oh wait – you can! Time to try out what stopping the time does with a gorgeous thing like Arian Joy.
Let's test out our Actor Attached Camera with Time Stop video and see what happens. We would love to hear your feedback so much! Have fun!