When you decided to check out apartment from the add you saw, you had no idea the realtor is a gorgeous redhead with an incredible rack.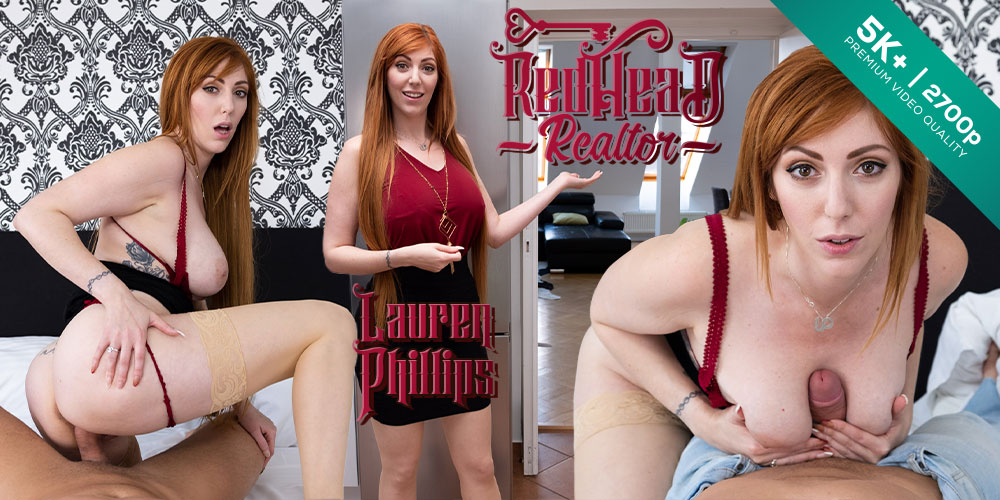 You could not get your eyes of her the entire time she showed you the apartment, so you did not even hear anything up until the point when she told you there are plenty of other offers and she could put you on top of the list, but only if you put her on top of you.
Needless to say epic fuck followed right away!