Your friend is getting divorced and he asked you to drop of the divorce papers to his future ex.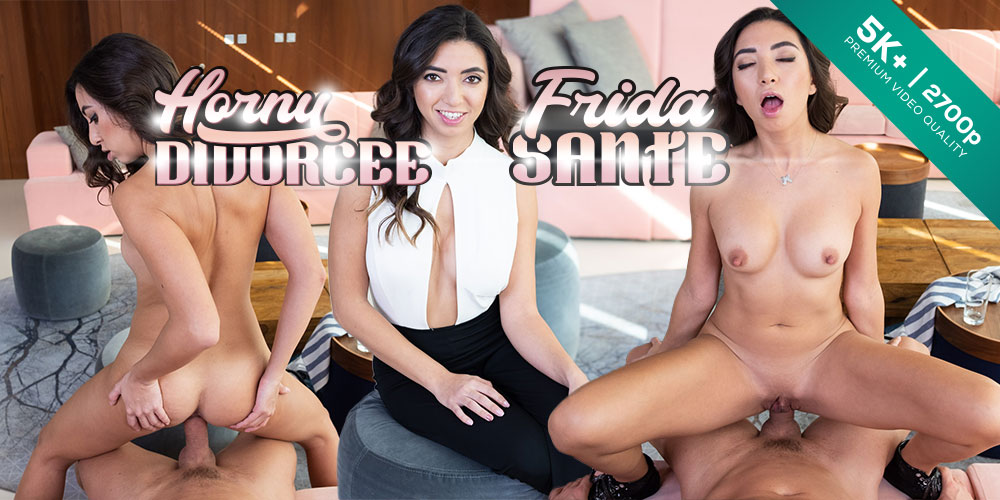 She keeps filling your ears with useless BS, but you don't mind, because she's insanely hot, so you enjoy the view.
When she accidentally spills water all over your crotch, things take unexpected, yet very pleasant turn. Get ready for the ride of your life, because it has been a while for her and she's horny!