Elisabetta Zaffiro wants to enjoy a wild night on a swinger's party with you and she asked a friend's stylist, to help her prepare.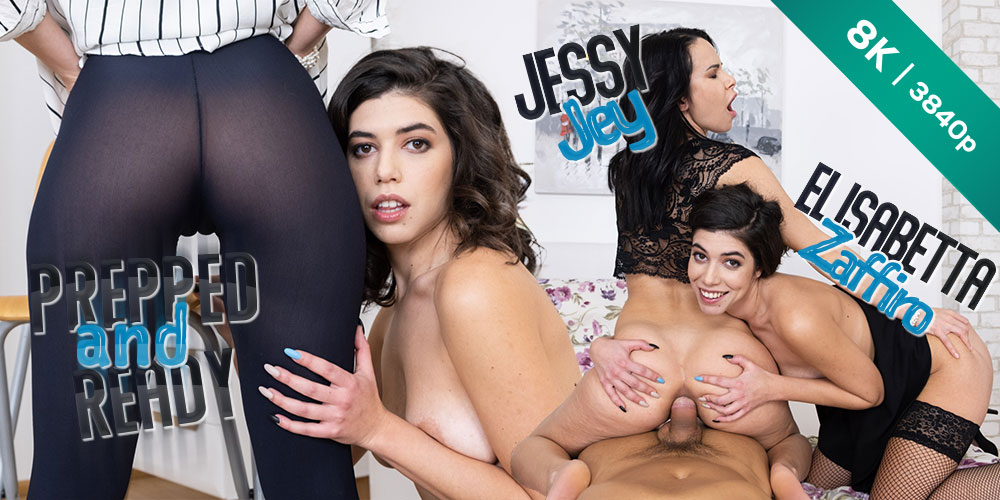 Once the girls start talking, you know they hit it off and imagine how great it would be, if Jessy Jey would join you both – maybe you could get a piece of that action too.
Lucky for you, both girls will get rowdy soon after and your cock is in for a wildest night of your life!