When you found out your incredibly hot boss embezzled company money and decided to confront her, you knew well what you want in return for your silence.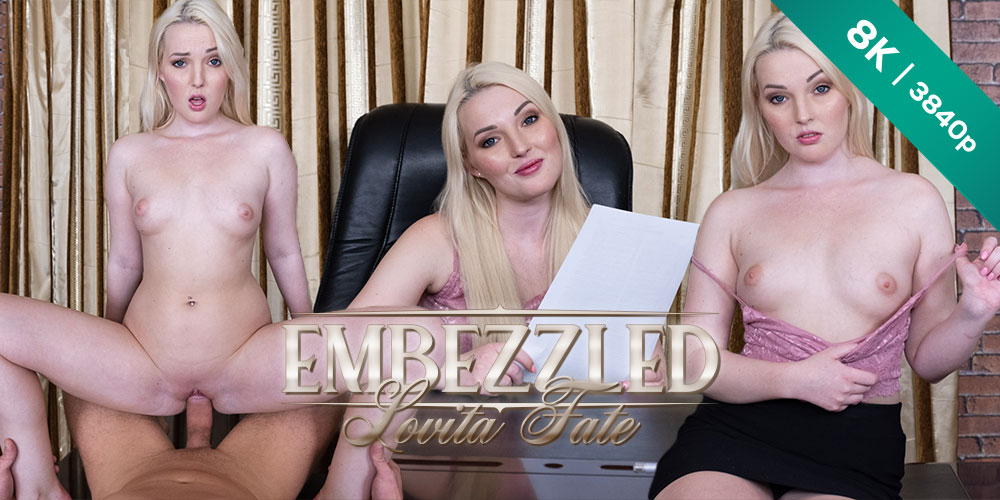 It was not piece of the action.
It was her pussy. You wished to fondle her perky tits and to feel those rosy lips tightly wrapped around your cock. And that is something Lovita Fate is more than willing to offer in order to help you keep your mouth shut...