Christmas is time of gift-giving and as every year, CzechVR will not stay behind, because we prepared a treat, that is hard to beat for you.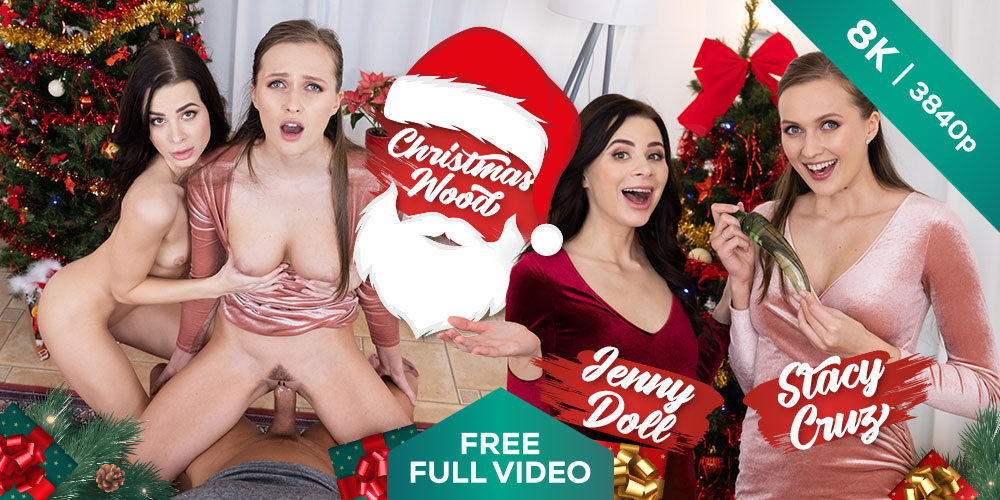 Lovely Jenny Doll and irresistible Stacy Cruz are going to unpack their special gifts, but they want something more special as well and you guessed it – it's your cock.
Let's enjoy wonderful Christmas with these two incredible girls in our 8K video!