When your girlfriend goes shopping, it does not necessarily need to be for new clothes.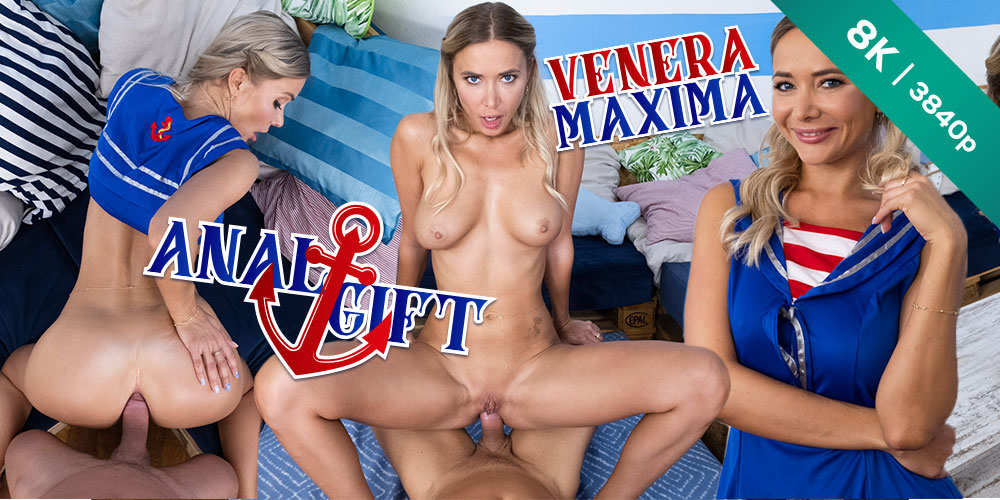 She may just be giving you some free time to enjoy her gift.
And this gift is something else completely, because she gave you gorgeous Polina Max and her tight ass for your birthday. Better make the most of this exquisite gift right now!