Ever had a study session with a beautiful girl, the whole time thinking only how it would feel to slip her one? Thinking she should repay your kindness with more than just a smile? Well Lady Dee, though being serious about studying English, is just the kind of girl that understands your thoughts exactly.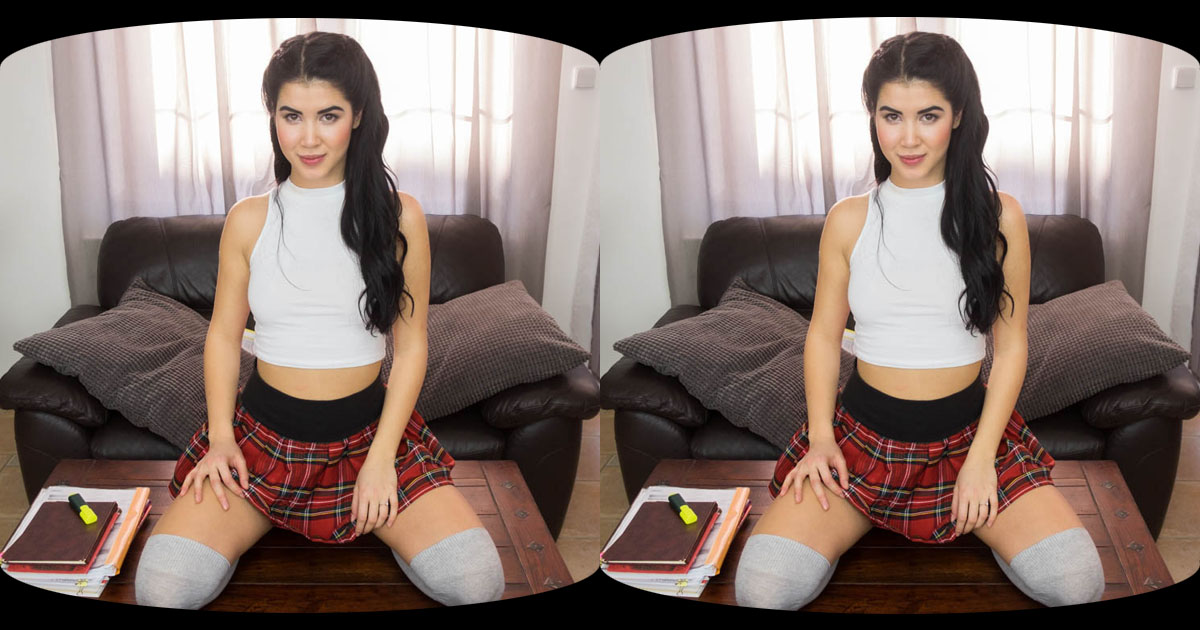 She feels it is only fair to give you something in return for your hard work and she knows exactly what should it be.
So grab your helmet and go get your reward!