As every morning, your girlfriend is in the kitchen, cleaning up and thinking what to prepare you for breakfast.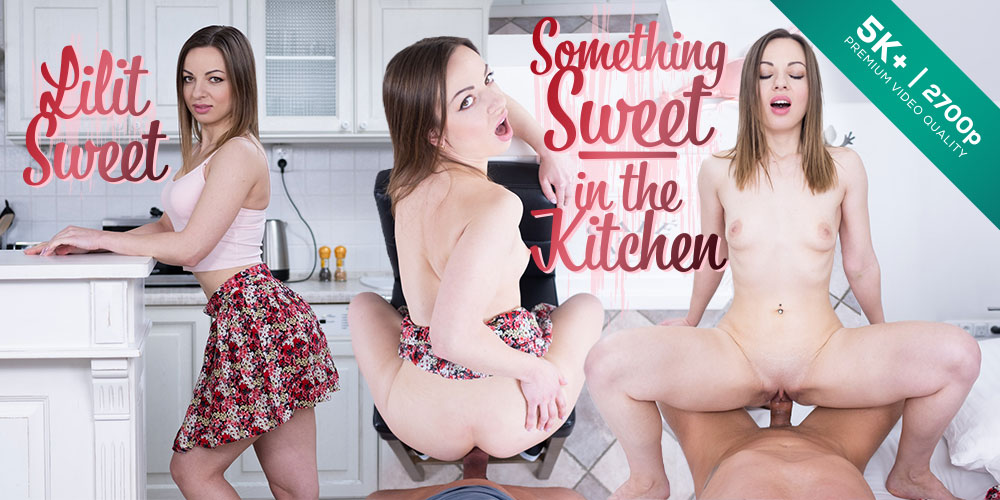 And just like every other morning, as soon as you see this pretty little thing, all you want is to bend her over and pound her like there is no tomorrow.
Lucky for you, Lilit Sweet is also horny, so she won't mind skipping the breakfast. Or better yet – she can lick your cum as an appetizer!