It's time we tried something new again.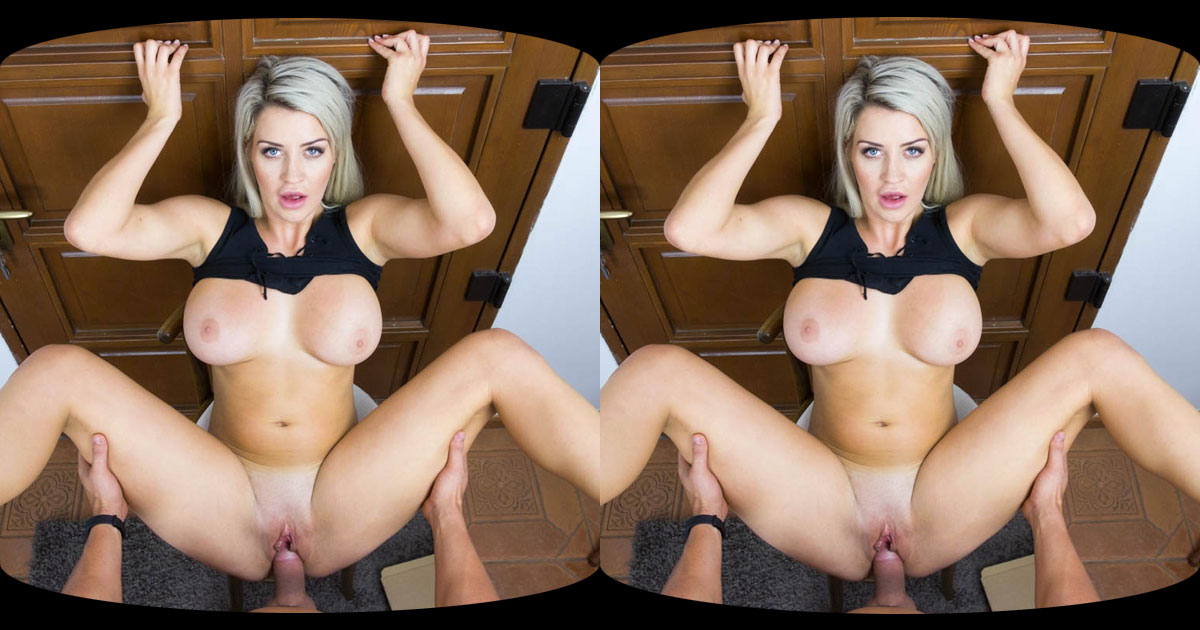 Have you every wished you could stop time and make everything you want, without consequences? Well now is your chance, because in our latest VR porn experience you will get to try just that on a very hot delivery babe.
You will get to strip her, do everything you want and she'll be way too horny to complain! Go check her out!