We had a feeling for some time now that something is missing from our site.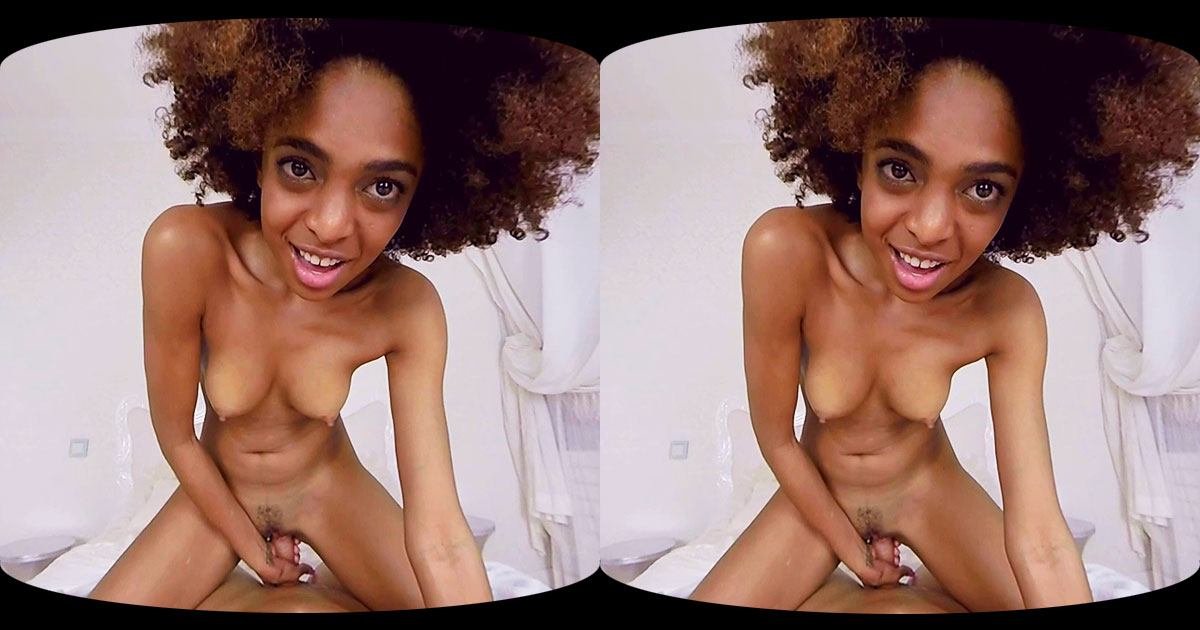 It took a while before we realized what it was and then out pickings were easy.
Meet Luna Corazon! Smoking hot chick with an ebony skin and a smile that will make your blood boil with excitement and pants tighten because of a raging hard on. Once you put your VR glasses on, she'll take you on a ride you will never forget and lets you cover her perfect dark skinned breasts with your cum. A contrast everybody can enjoy!