You know Emma Button and you know Wicky Angel.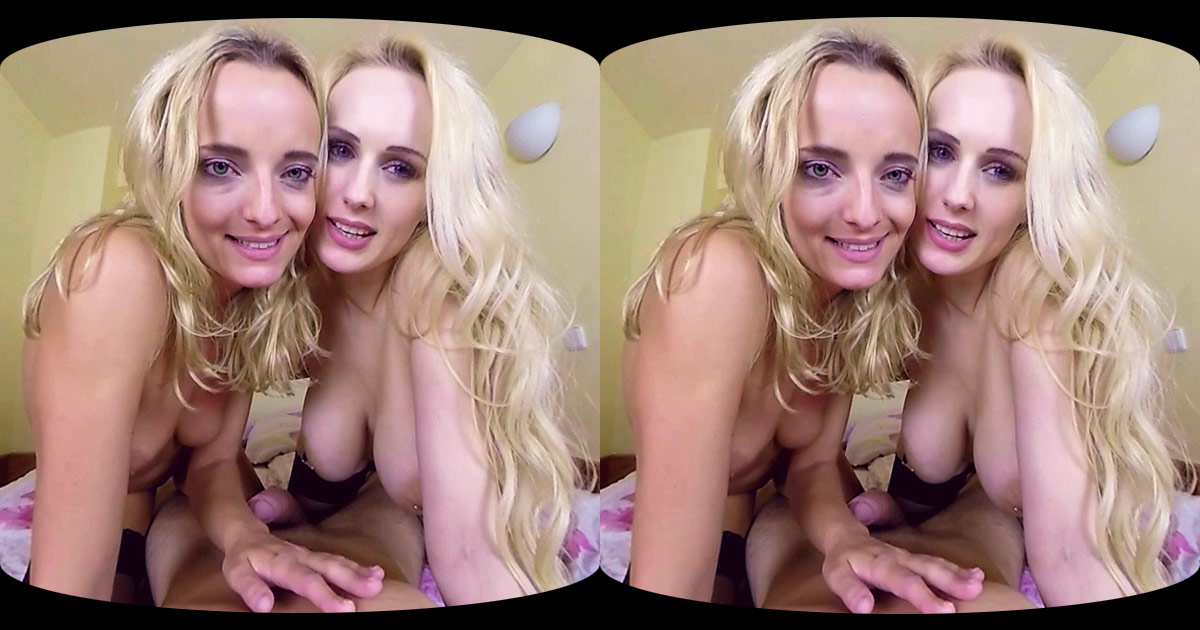 Both good looking, both insanely horny and both wanting to try something new.
This time they'll go wild together and give you a night you won't forget any time soon! What you'll experience is the greatest VR threesome ever made! So buckle up and get ready for a ride of your life, because our girls are horny and they want to feel your cock inside right now!