Gina Gerson is back and with her a whole new fantastic virtual reality experience you definitely cannot miss! This smashing beauty waited for you all day long horny like never before.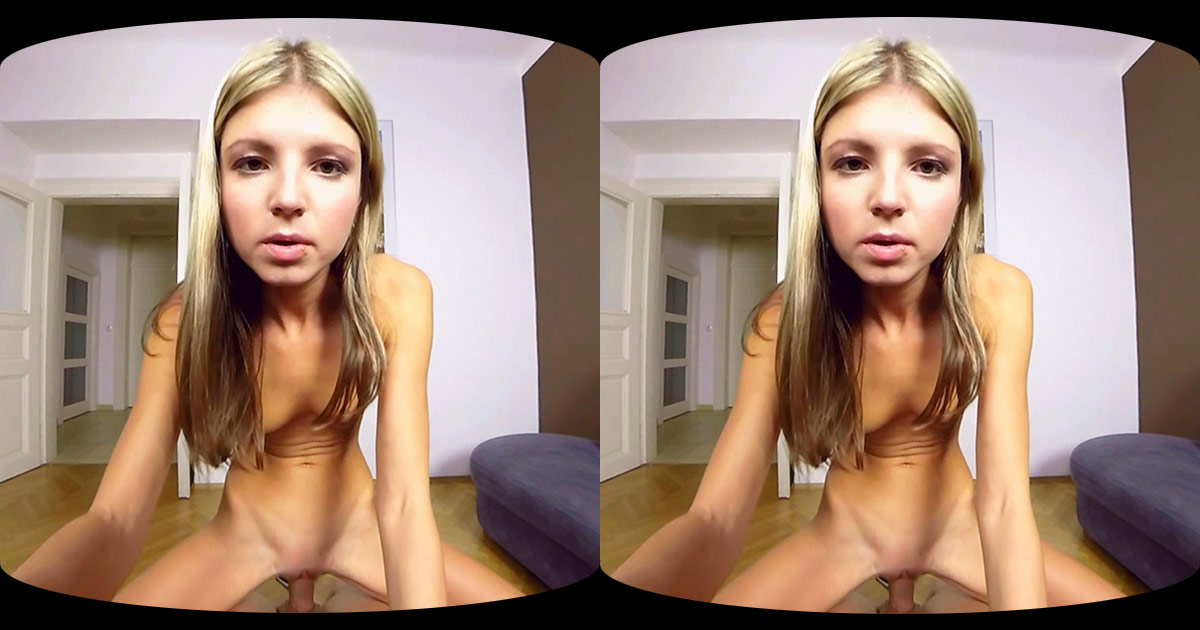 When you get home, she throws you on the sofa and gives you the hottest blowjob of your life, but that is only a beginning.
Then she'll ride your cock like a skilled cowgirl, but the best is only about to come. Better get ready, because you'll get to fuck her perfect and tight ass until you come inside! Like what you're reading? Then grab that helmet and have some grade A fun right now!