This time you'll learn a bit about Czech language.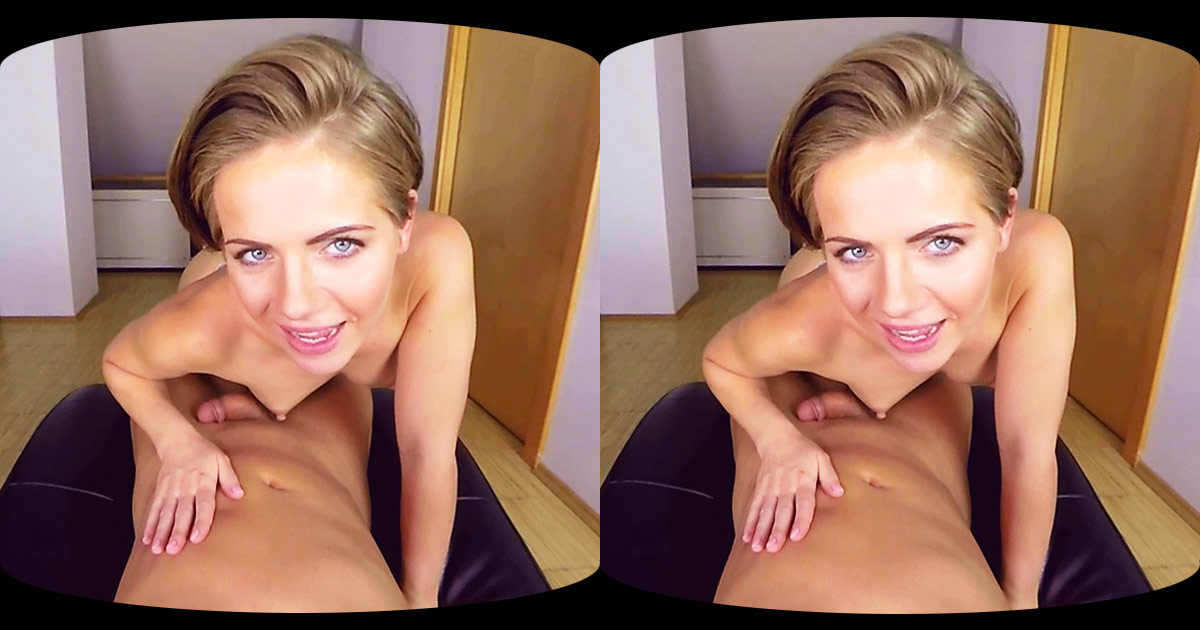 Do you know how to say 'winter' in Czech? Zima.
And this time winter really is coming, because Sasha Zima is here to give you a top grade VR experience! First she'll tease you on the stairs and than you'll follow her to a more comfy place where she'll fuck your brains out. Sounds good? It better – she's nothing short of awesome!