It's been a while since a girl gave her tight ass to be fucked by your virtual cock, but the time is back and you'll once more get to enjoy the pleasure that is to fuck a cute girl in her lovely asshole.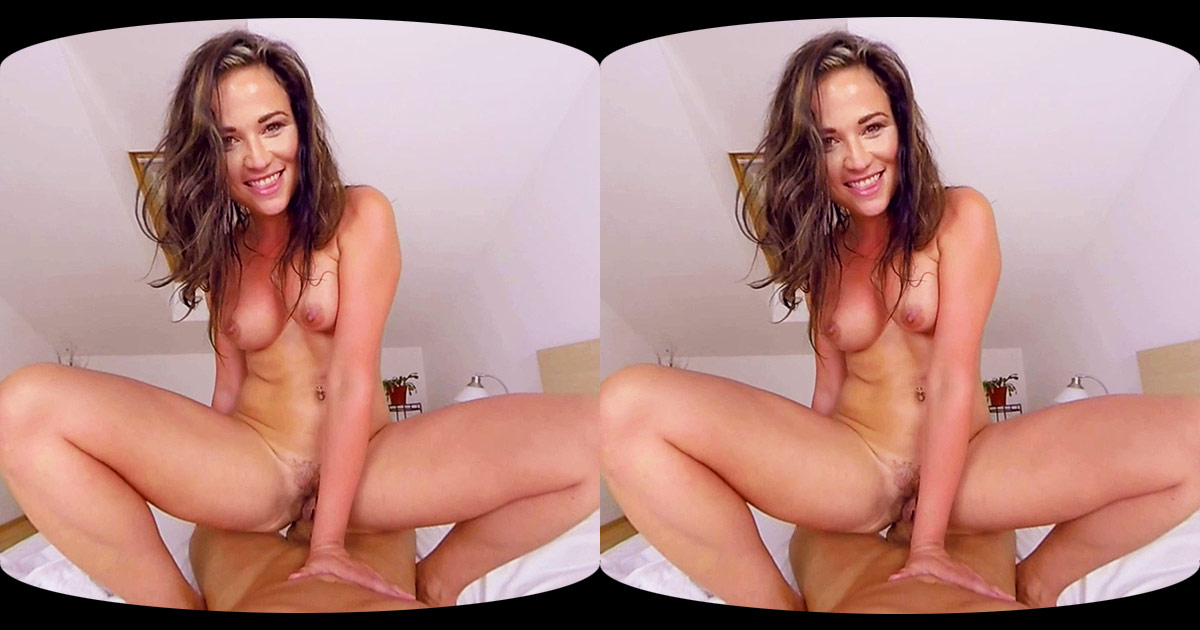 That girl is no other than fan popular Nikky Sweet and her sweet, perfectly shaped behind.
As soon as you join her in our virtual reality room, this chick will do everything she can to make you happy and she'll ride your cock to a full completion with a gusto, so you have a lot to look forward to!