Yenna is a cute young girl with a seductive smile that will leave a funny tingling feeling in your nether region every time she looks at you.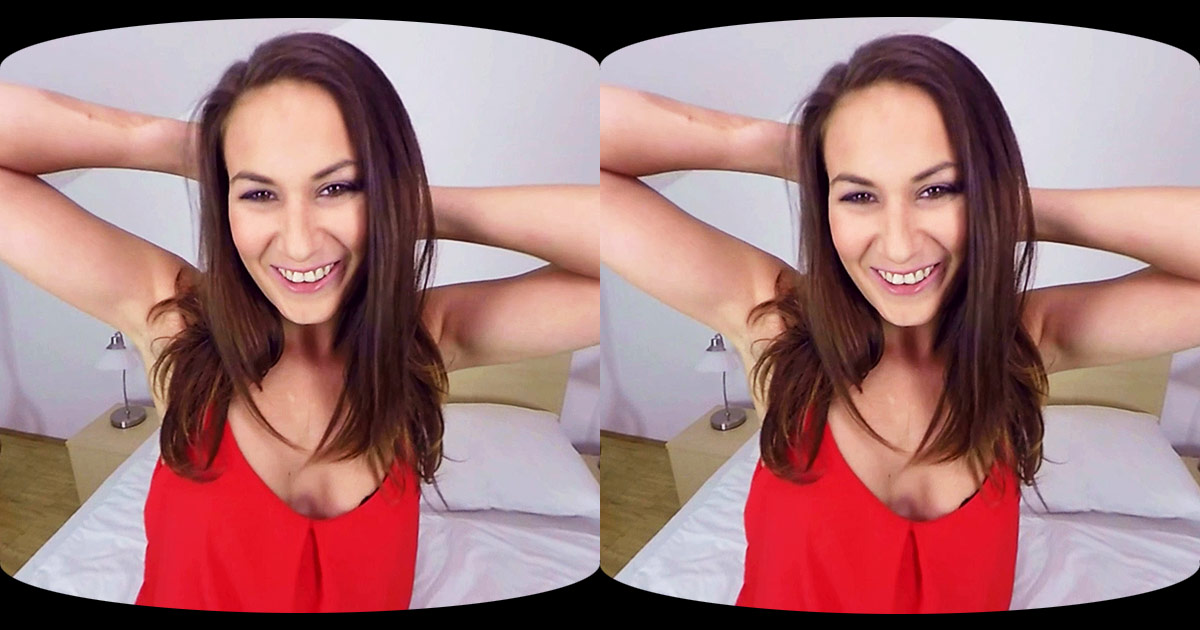 Her ass is shaped like it's done by the best sculptor in the world and the best thing about her is that she knows how to keep her man happy.
And today, you are THE MAN! She will tease you, ride you, suck you until you shoot all over her gentle hand and then she'll lick every last drop of your cum from her delicate fingers with a gusto! Go check her out!