Jarushka Ross is a sexy hardcore looking lady that will rock your world if you let her.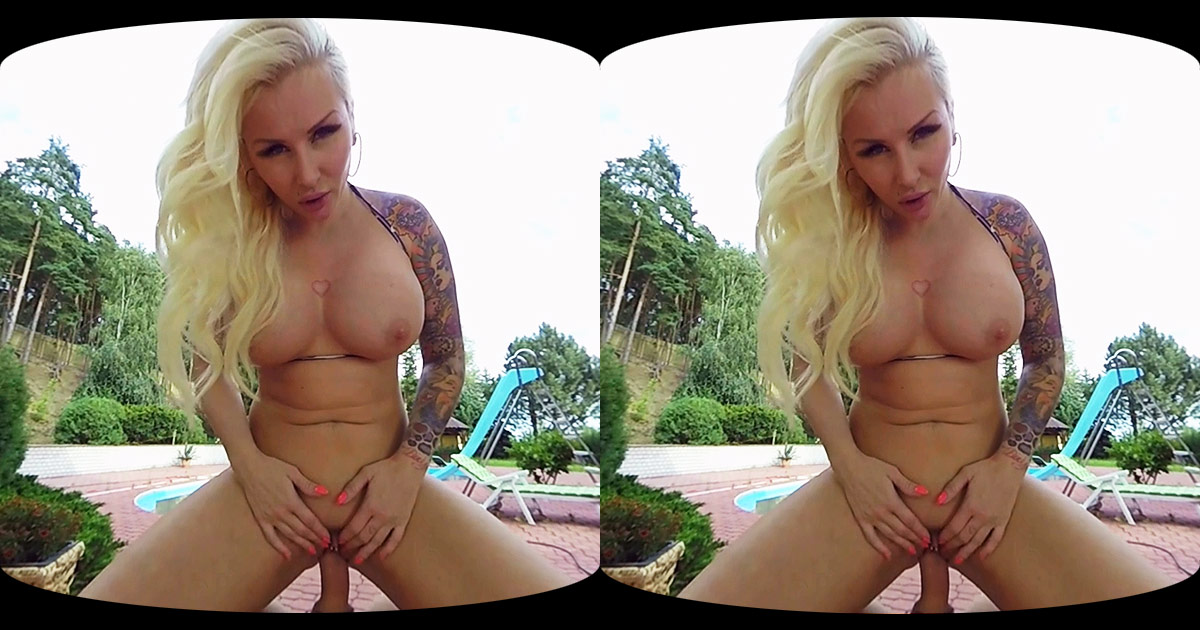 Tan again – it's not like you would have a choice, because when this girls wants something, she'll take it and there's nothing you can do about it.
If you like strong looking women with huge breasts that bounce up and down while she rides your cock, then you're in for a treat, because this originally Czech beauty came all the way from Italy to give you a virtual reality experience you will never forget!