Slim and fit is the best way to describe latest attendant to our virtual reality showroom.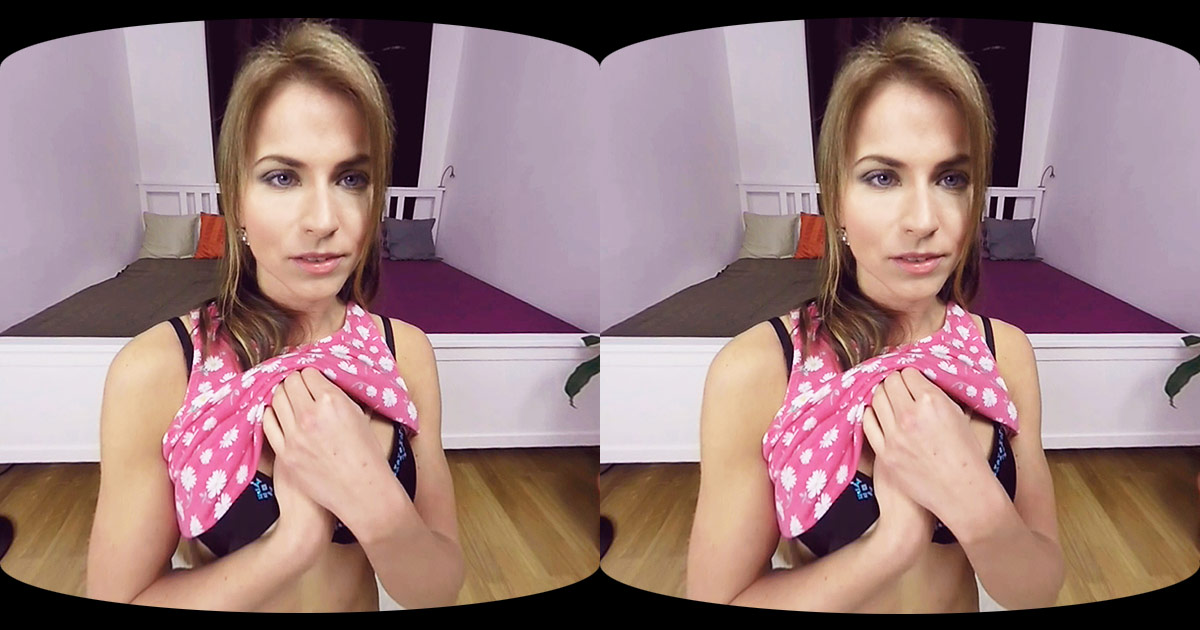 Paola Mike may sound a little bit Italian, but that's just a handle for a smoking hot Czech porn star some of you may have seen already somewhere else.
But we bet you've never seen her this close, because only virtual reality can let you feel like you're in the room with her watching a very sensual private show just for you!