Lucy Shine really shines through our latest VR video.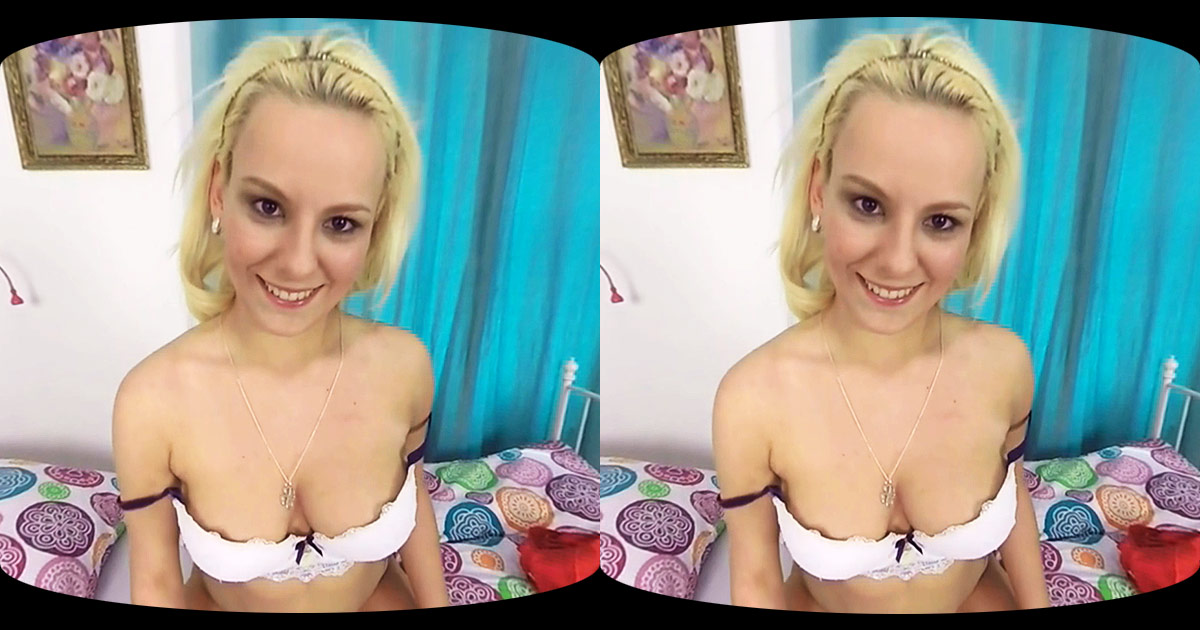 Even alone this girl can swoop you off your feet while you will stare at her amazing natural breasts with amazement.
We're not joking – this girl really packs an amazing pair of knockers and you'd be a fool not to enjoy watching her tease that juicy pussy while playing with her amazing breasts. And she has more in store for you in her next video, so stay tuned!