Victoria Daniels is a smoking hot chick with a fit body that will give you many restless nights followed by a wet sticky sheet under yourself.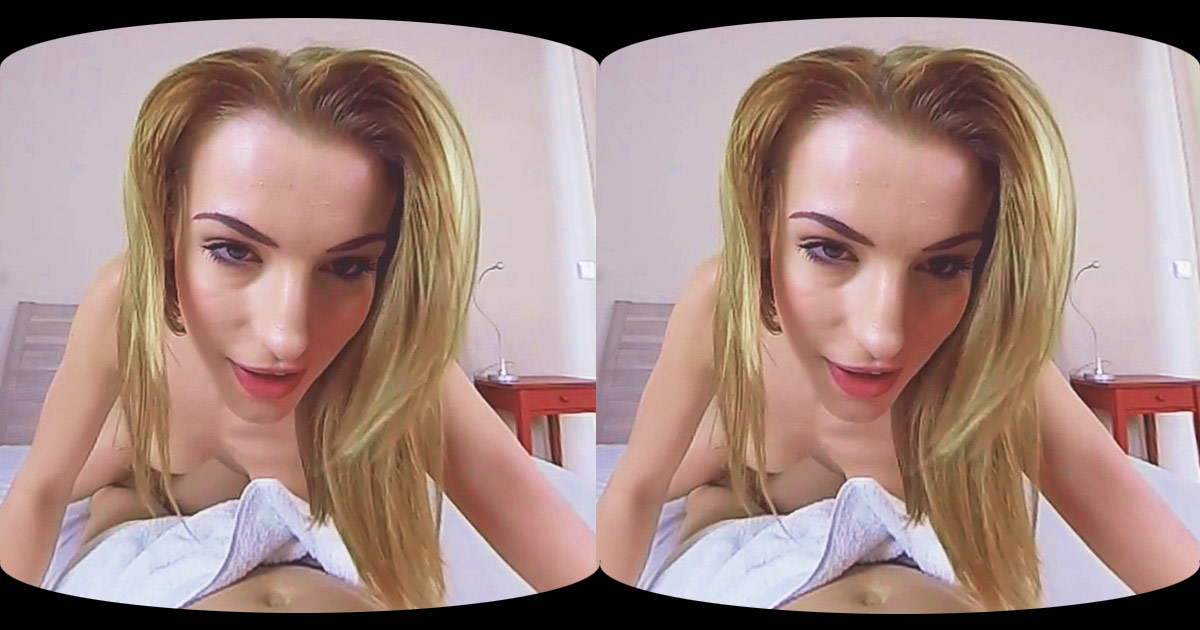 But don't worry – It's nothing clinical – she just tends to have this effect on guys.
Simply watching her amazing breasts bounce up and down when she rides your cock should be enough, but she will do to you a lot more in our virtual reality room, so check her out and have fun!