You know that nice drawing of yin and yang? We thought it would be nice to have a dark haired girl enjoy a company of a pretty blonde and so we went ahead and gave these two amazing Czech girls some room, tools and told them to have fun.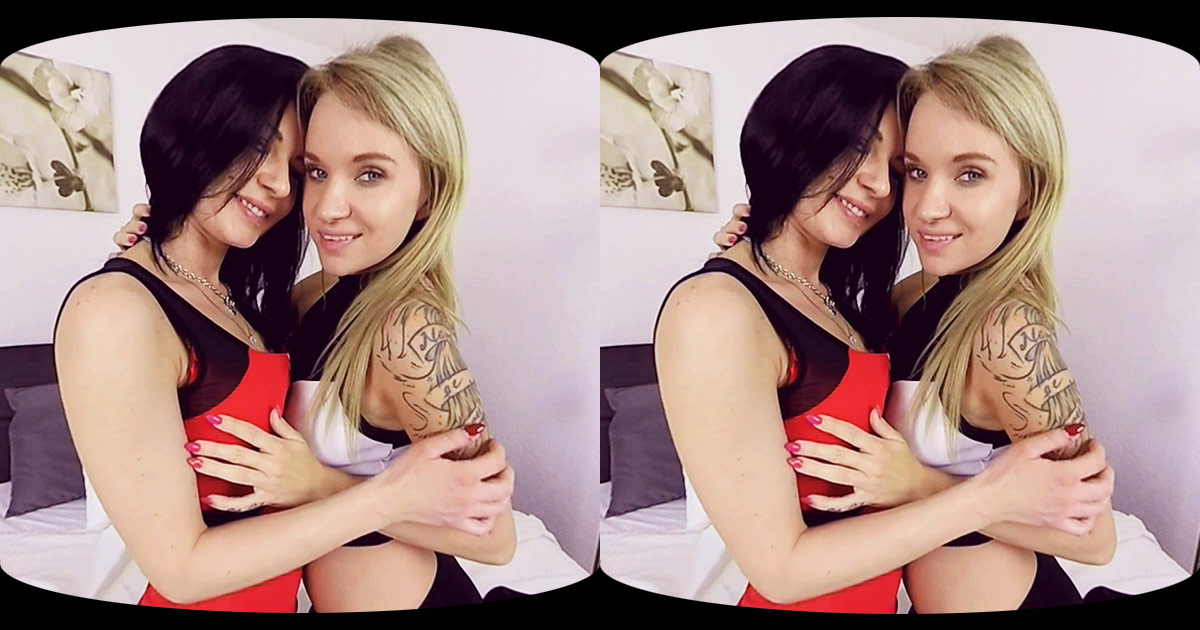 They didn't waste any time and went straight to it.
Better wear a loose pants, because this VR action will give you a one hell of a raging hard-on!