Blanche is back and she's about to make your day! Put on your VR helmet and you'll appear in a room with this smoking hot girl already waiting for you.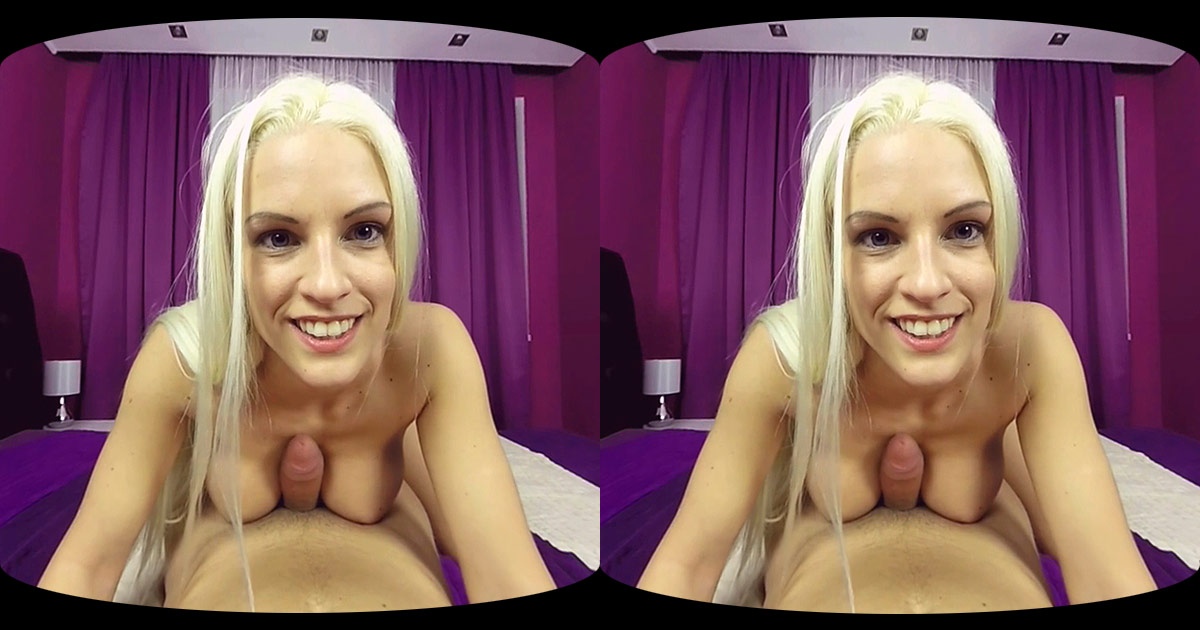 Her pussy is already dripping wet and when she grabs your cock, you know it's like a Niagara falls between her amazing legs.
Girl like this will never disappoint you and she will make you come just the way you like it!